Why Your Domain Name is the Best Marketing Tool Your Business Has
October 15 2019
Authored by: Kristin Johnson • 2 Minute Read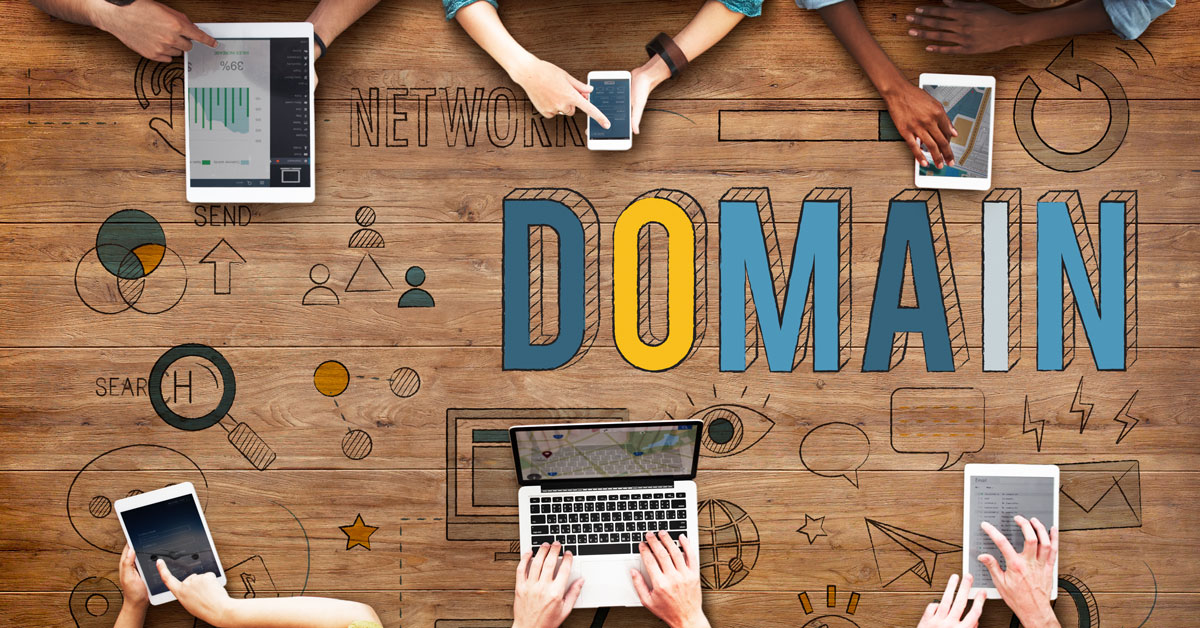 ---
You should think of your domain as your company's digital alias. Much like the importance of creating a captivating name for your business, a domain name is just as imperative. A solid, easy to remember domain name helps establish brand recognition and trust with customers. Read on to learn more about domain names and why they deserve more than arbitrary thought.
What is a Domain Name?
A domain name is like your website's very own street address. A domain name allows your business to have its own identity in the online world. It tells your Internet Service Providers where in the digital realm to locate and interact with your company's website. Domain names exist so individuals can search the internet in a fast and efficient way to find your website, much like your home or business has its own street address.

It Builds Your Brand
A domain name that matches the company's business name will reinforce and strengthen the brand. A strong name that is brief, uncomplicated and pertinent to the services or products your business provides does wonders in making an impression on someone who is unfamiliar with your brand. A strong, simple domain name will also go the extra mile in distancing yourself from being associated with fishy and suspicious websites with "peculiar" domains. When you have the right domain name, your brand stands higher.

Factors into Your Business' Marketing Success
Your domain name can have a huge impact on how well your business does in its online marketing efforts. You'll want to put your domain name on nearly everything that comes from your business. With a short and catchy domain name, it will result in more traffic to your business's website. If you have a domain name that is memorable and simple, people will find your business online and feel comfortable passing it along to their friends and family too!

Strengthen Brand Awareness
An easy to remember domain grows the public's awareness of your brand and eliminates multiple complicated steps in how people find your website. Even if a potential visitor can't remember the full domain, if it's simple enough, Google can do the rest to direct them to your webpage. This makes it easy for people to remember the business, return to the website and share their experience with their friends and family.

Give Yourself Some Credibility
Many individuals will not trust sites based on their domain name alone. A strong and simple domain name will add credibility to your business while building trust with your potential and existing customers. The right domain name will convince new visitors that your site is secure, that their data will not be misused. Your domain name is an immediate chance to let visitors know that your business knows what it's doing. Domains that are trustworthy are usually short, easy to type, hard to misspell and don't mix numbers with words. You want to make it essentially impossible to someone to not find your site. Overall, a good domain name is the first step in determining the success of your business.