The Value of Domain Name Hacks
June 16 2011
Authored by: admin.US Team • 3 Minute Read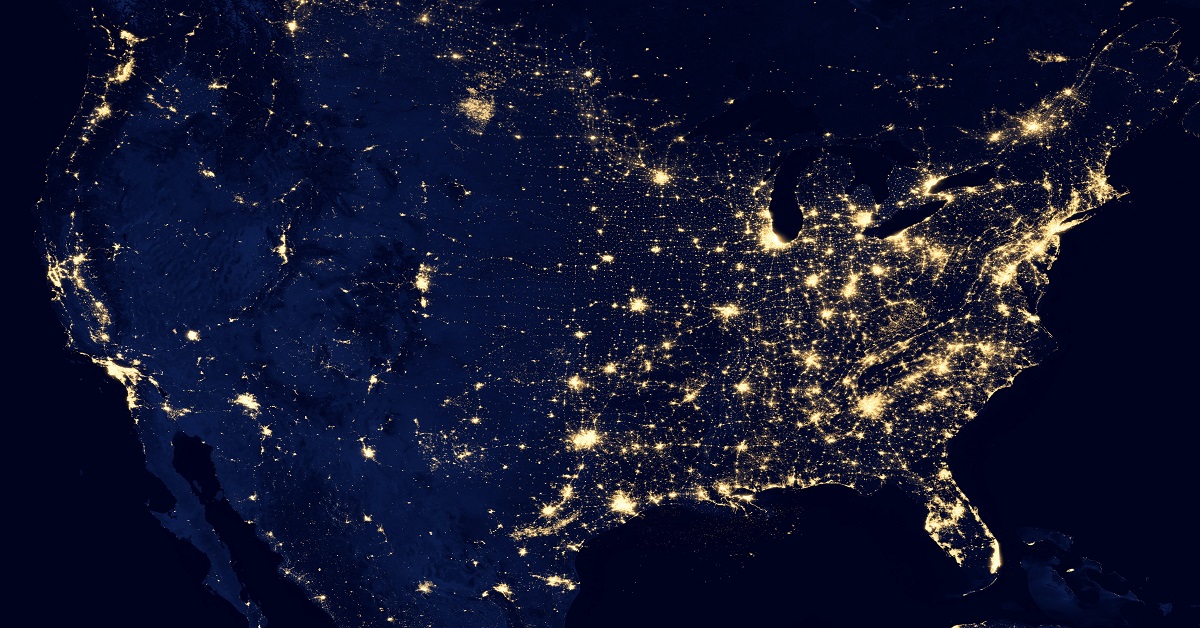 ---
The trend in domain name industry has always been spot on innovation. If you are going to keep buying .com domains having 3 letters or numbers this is fine but you will soon realize that market is much larger than your segment and that profit and the return of an investment can be tenfold you are seeing if you are to follow trends of the industry. Also if you are going to mix to have portfolio of various domain name extensions looking in domain name hacks is a viable thing you could do.
So what are the domain name hacks? A domain name hack is domain name split by the dot in partial domain name plus extension. For example love.ly is such a hack as is cha.in, former belonging to Lybia country code top level domain (ccTLD) and latter belonging to India. There are many such combinations you can invent however most of them are already taken. The most popular ccTLD are for those names and brands which are easily end letters for English words such are .st, .me or .al. There are also some not so common endings used for more exotic words or brands.
To asses the domain name worth of such a hack we need to see two things. First one being cost of the registration and renewal in the respectable ccTLD registry, some of them are just ridiculously expensive. For example extension .ki is around $1,000 (one thousand) per year — and I have heard of even more expensive ones. Second thing important for evaluation is the potential of such a hack. Does it denote a keyword used in the searches, is it a common word, does it belong to trademark company owner (in this case you should stay away) or can it be branded.
The rest of the deal is basically the same as when you invest in your common ground .com or .net domain. Once you asses domain name worth and potential you start the bidding process and let your bar raise or fall according to interest. The normal expectancy in domain name industry is close to 150% profit return so let that guide you when you make your buy and when you are looking for buyers for your domain name hack. That said, there is no observable difference in domain name hack and garden variety domain names regarding marketing and developing strategy.
That in the nutshell means that domain name hacks are worth to have and hold, to buy and sell. They may be news for you but they are certainly not news in the industry and that you can conclude by availability of such hacks. I would advise against bidding high prices for already taken hacks though. There is not much juice left in them to boost the price that high. On the other hand please also remember that development is the key if you want to have your investment return and steady inflow of cash the development is the next step you should do after you invest in domain name hack.