The Importance of Local Domains in Marketing Managed Services
July 06 2011
Authored by: admin.US Team • 3 Minute Read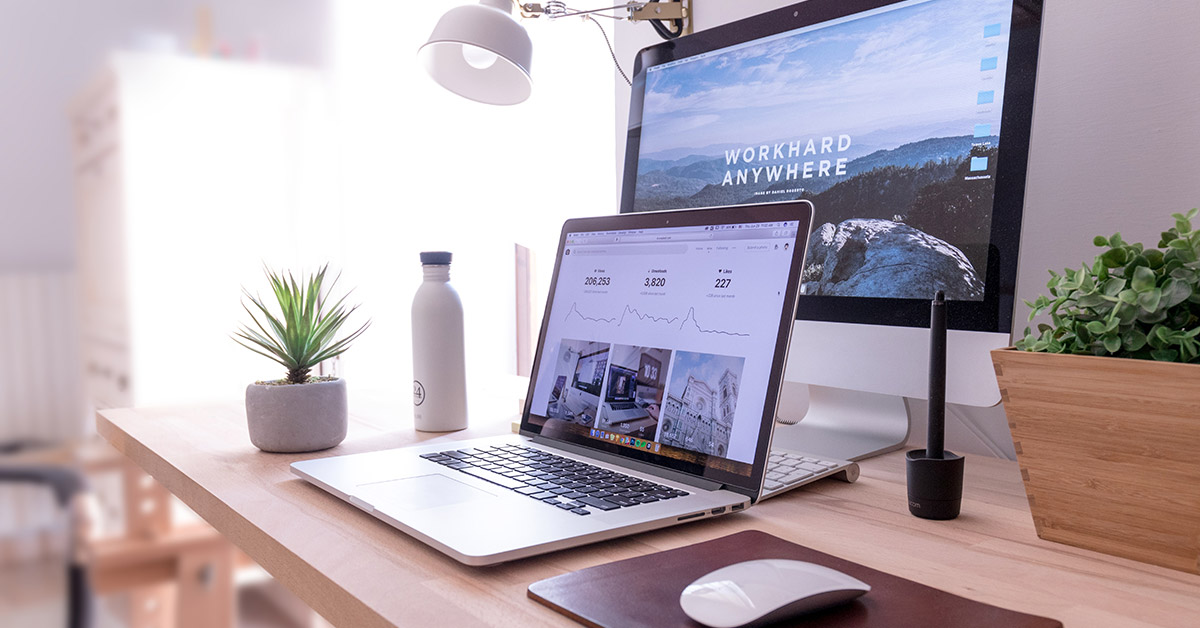 ---
For the most part, managed services is a local business. The majority of MSP's operate with almost all of their business coming from within 30 miles or so of their office. And for good reason.
Although service delivery can now be done anywhere fairly easily — given the availability of remote control tools and networks of contractors — the sales and marketing of managed services is still more easily done on a local basis. Getting referrals, meeting people in person, etc. — all easier locally.
Even though most MSP's are focused on their local markets, many are still ignoring one of the most important factors in getting found locally — having a local domain name.
What do I mean by a local domain name?
Local domain names are domains that include some reference to your market, such as BostonITSupport or ITSupportBoston. Instead, most MSPs tend to buy domain names that stress some particularly technology or their brand name. I did this for years at Everon, without ever taking advantage of local domain names.
Big mistake.
Why such a big mistake? I'll give you two reasons:
Ease of getting ranked - it is far easier to get a local domain name ranked for a local business than it is to get a non-local domain name ranked. I've tested this and proved it over and over again, having achieved first page ranking in competitive markets in a week or two. This, of course, is not always the case — and is ultimately up to the search engines — but my experience is that generally it's the rule.
Rate of conversion from search to opportunity — this is the BIG reason. I was shocked to find in my analytics report how much higher "local" searches were converting to inbound leads versus "non-local" searches. I'll provide some data to illustrate.
As you may know, I've spent a lot — well over half of a million dollars — marketing managed services online via Google AdWords and other platforms. I've also done a ton of optimization and content building for my sites to make sure they show up organically.
Thanks to the beauty of analytics, I've been able to run reports to see which keyword searches actually convert into good prospects and eventually paying customers. Here is what I found:
For my top performing non-local keyword searches — phrases like IT Support, IT Services, etc. — I had an average conversion rate of right about 2.7%
Now get this — for my top performing local keyword searches — phrases like IT Support Boston and IT Support Denver, etc. — I had an average conversion rate of about 53.77%
My local search terms convert at about 20 X the rate of my non-local search terms!!!
Talk about an eye-opener! It makes sense — people searching locally are clearly demonstrating the intent to find someone local to work with, so they take action when they find a good match in the search engine. Those using non-local terms are most likely much earlier in the buy cycle and not as focused on finding a short term solution.
If you aren't using local domain names to get ranked for local search terms, you are missing a big opportunity.
For the original article go to: http://bit.ly/marqgx