Take Your Business Idea From The Garage To The World
May 31 2022
Authored by: Alex O'Keefe.US Team • 3 Minute Read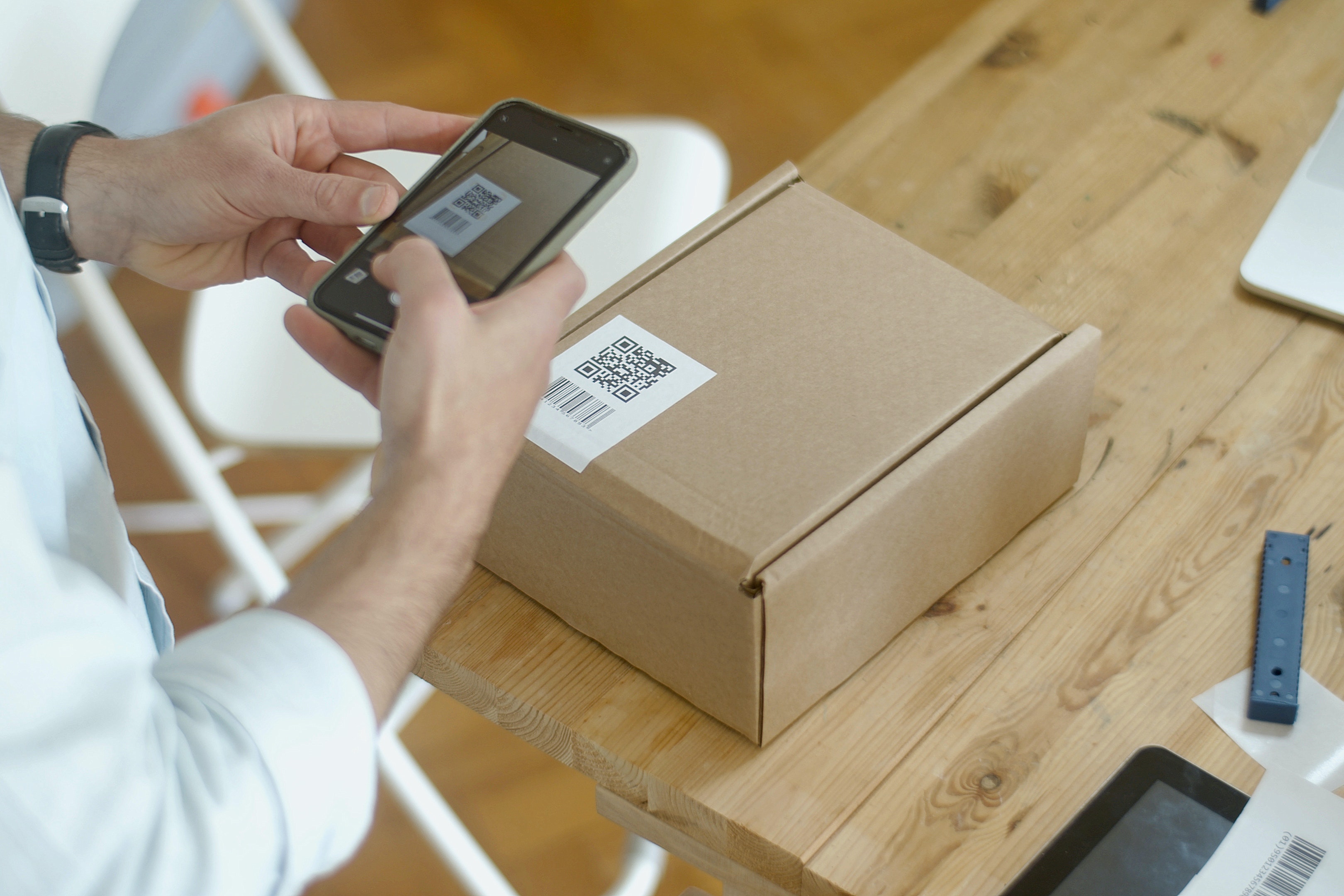 ---
So you have an idea swirling in your head, and can't seem to silence the urge to turn it into a tangible business. Whether it's a product you wish to invent for the mass-market, or start a local service or restaurant, there are a few steps that can take you from a cloudy thought to a solid, income-generating business. To go from a garage-based startup to a thriving company might not be easy, but if you choose to persevere, the road can be quite rewarding.
If it seems unfeasible, turn to history's biggest business success stories for motivation and inspiration. With each example below you'll find lessons that can help fuel your journey ahead:
Scale slowly and invest in growth: Before The Walt Disney Company became the global entertainment and media corporation it is today, it began with a series of simple cartoons drawn in a small garage in 1923. The rent was just $10 a month. Walt Disney then moved onto bigger buildings where he'd create his Mickey Mouse character. Afterwards, he produced Snow White which debuted in1937 and became a worldwide success. Disney took the profits from the blockbuster hit to invest in about 50 acres of company property in Burbank California. Today the conglomerate operates in multiple offices and theme parks around the world, including this original location. It's worth noting this expansion took place over this past century, but it all started with a scrappy garage followed by strategic reinvestment.
Pick your partner wisely: The early stages of building a business include some crucial decisions, like choosing your business structure, sources of funding, and deciding on a company name. If you think you need extra brain power, tapping the strengths of a cofounder can be beneficial. But choose wisely. Bill Hewett and David Packard met at Stanford University in the 1930s. The engineering students were eager to start a technology company of their own. They rented a house in Palo Alto and the landlord allowed them to use a shed as a workshop. It led to their first invention, a heat generating medical device, followed by a few other gadgets. By 1939, the duo decided on the order of their company name, Hewlett-Packard Company, by a coin toss. Today the company is known for its laptops, computers, printers and more. HP would not became the tech giant it is today had its cofounders did not learn the art of innovation through collaboration.
Start as a side-hustle. In 1945, Harold "Matt" Matson along with Ruth and Elliott Handler started what would become Mattel, the leading toy company. It began with Handler, who developed a side business of dollhouse furniture with the leftover scraps from his main business of wooden picture frames. By 1959, the company would invent the Barbie, its best selling toy ever. But it all originated from that side hustle.
Take the leap. Amazon is one of the largest employers in the U.S. But it's hard to believe the e-commerce giant got its beginnings from book sales. It came about when founder Jeff Bezos decided to ditch his finance career. He took over the garage of his rental house near Seattle, and by 1994, he began shipping books old and new to households across the country. Nearly 30 years later, you could buy just about anything from Amazon, from the latest tech gadgets to trendy fashion pieces.
From the garage to online. These 20th Century companies relied heavily on garages, warehouses, corporate offices and brick-and-mortars to become the household names they are today. But these days, you can create a thriving, profitable business with little to no physical real estate. It all starts with securing the right URL, which affects how well your business performs online.
Here are some tips on selecting the right domain, as well as SEO strategies to help your new business gain visibility on the web, and perhaps go on to become the next Amazon.