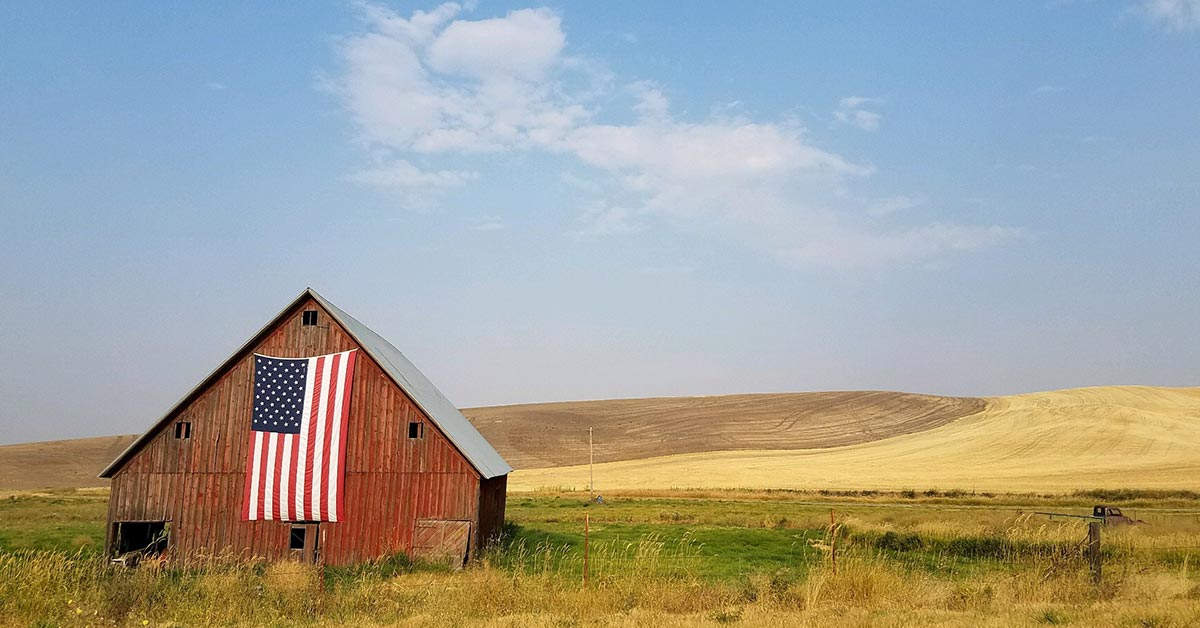 ---
Jeff Neuman, Vice President of Business Affairs at Neustar, Inc., has drafted a full summary pdf of the Trademark Clearinghouse (TMCH) meeting, held August 20-21, 2012.
The meeting brought together technical providers of registry and registrar services as well as the ICANN-selected vendors for the TMCH service, Deloitte and IBM.
Highlights include:
Meeting attended by front-end or back-end registries representing 90% of the ICANN new gTLD applications
ICANN Agreement with Clearinghouse providers will be made public, but needs amending to include SLAs, fees, etc.
Front end system for trademark owners to begin entering trademark data is scheduled to begin in October
ICANN's planned implementation models for Sunrise and Trademark claims not supported by the new gTLD Registries because they are too complex and burdensome
Neustar and ARI presented alternative implementation models which have significant advantages for both trademark owners and new gTLD Registries
Deloitte/IBM open to considering a transactional fee model as opposed to fixed fee per TLD
More work needs to be done by all sides; follow up meeting to be scheduled in next few weeks

Click here to view the full PDF summary document.
Contact Jeff.Neuman@neustar.us with any questions.