Social Media Skills: Tips to Help You Attract and Retain Customers
February 11 2019
Authored by: admin.US Team • 2 Minute Read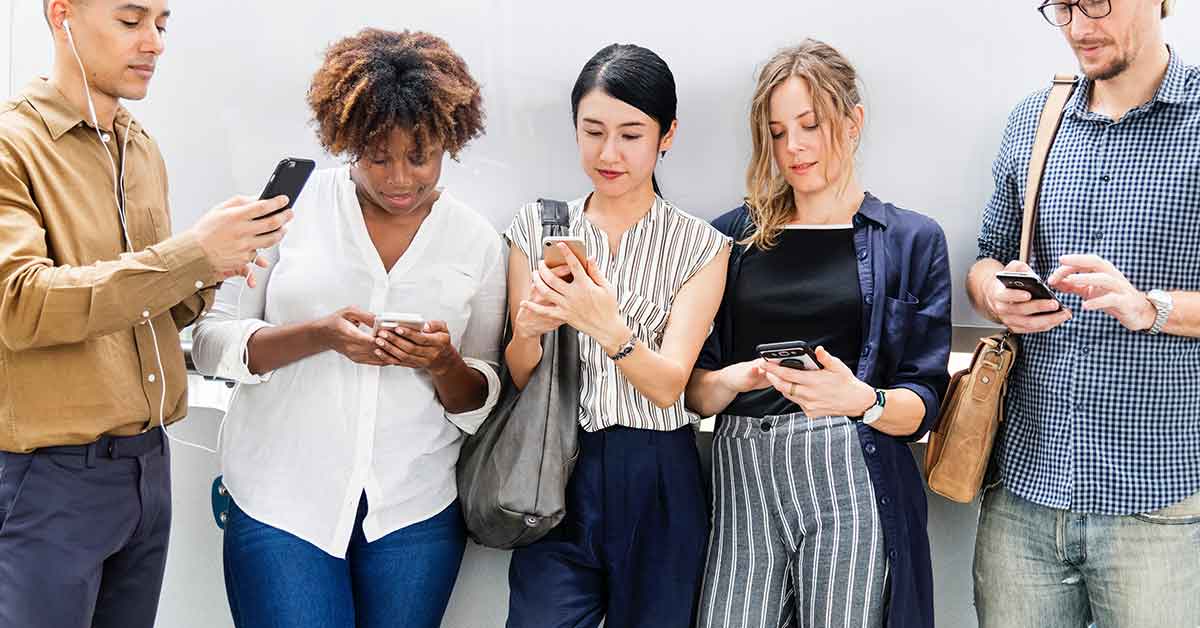 ---
If your business is struggling with brand loyalty, social media might be the key to building the brand affinity you're looking for. The following social media tips will assist you in attracting and retaining customers:
Choose the Right Platform
This may seem like the easiest part of utilizing social media, but there is a wide range of platforms, not all with the same leading demographic. When determining which platforms you should use, look directly at what audience you want to target. Facebook skews toward an older demographic, while Instagram consists of younger users. Although each social media platform has a different demographic, use as many as you may need. Instead of posting the same content across all platforms, try adjusting your content to fit your target customers' needs. Remember it is better to have one active and thoughtful social media account versus three different accounts with outdated posts and neglected customer comments. Be mindful of your bandwidth and choose accordingly.
Post with your End Audience in Mind
When developing content for your social media accounts, stay on track with the audience you want to target. Create a content strategy that will be relevant for your target audience. Having a clear-cut understanding of who you are targeting will affect what type of content you post. Without your end audience in mind, you will lose sight of what content to develop and your posts will fall flat.
Stay Consistent
While developing quality posts is essential, keeping a consistent posting schedule is equally as important. Providing your followers with a steady drumbeat of content enables higher reach for each post, which means increased visibility to your brand and the potential for converting new customers. Review which posts get the highest engagement and what type of content in driving results for your social media goals. Tailor your content strategy to leverage posts that work to your advantage.
Vary your Content
Providing versatile content on our social accounts will keep your followers engaged and coming back for more. If your social channel looks like an ongoing ad for your business, users will not engage and followers will decrease. You need to provide value with your posts, create conversations and engage with your followers. And yes, when it's time for that mid-year blow out sale, you definitely want to promote that too, but be sure that the content you post is a mix of promotional, branding, engagement, humor and education. You may not know right away what posts will resonate most with your audience. Look over your analytics on a monthly basis and see what they are engaging in the most. Videos can be a great way to increase your reach. Test different formats and adjust your social strategy as needed.
Download our Social Media Survival Guide for tips and tricks on today's major social platforms here.
As one of the most cost-effective platforms for marketing, social media offers businesses of all sizes an opportunity to advertise and grow brand awareness. Take advantage of the unique advantages each platform offers and start growing your follower base today.