Seomoz.org: 2011 SEO Ranking Factors: Exact Match Domains Less Important; Long Domains Suck; eHow Still In Top 10
July 13 2011
Authored by: admin.US Team • 2 Minute Read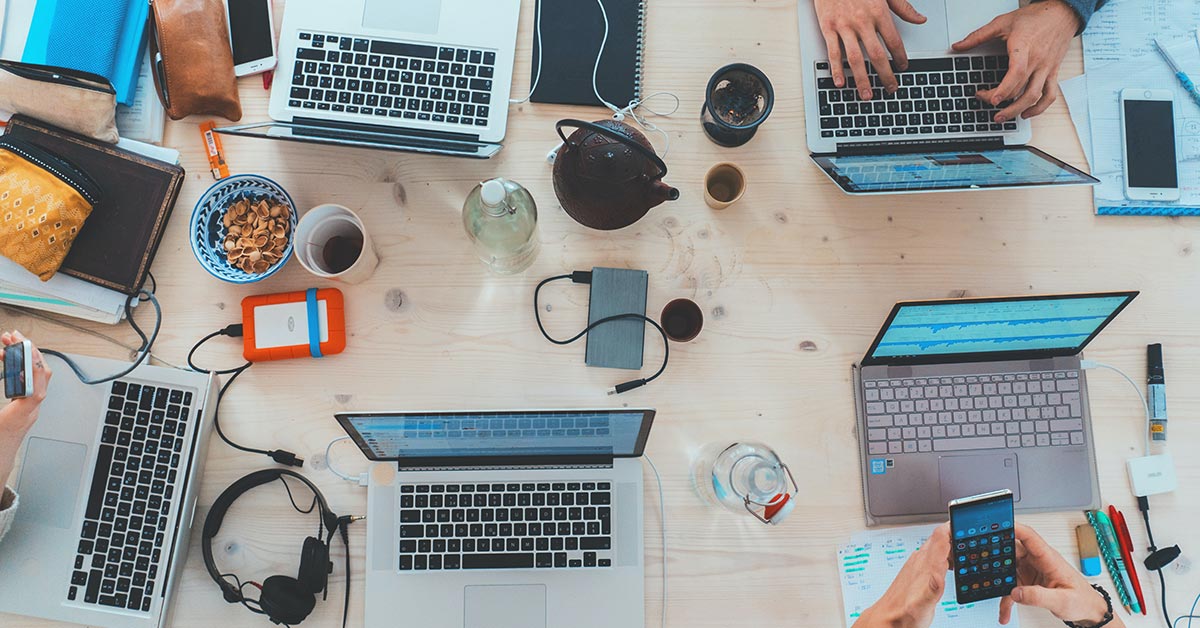 ---
by MHB
Seomoz.org has just released data showing the most important ranking factors in for SEO, 2011 edition
""Since 2005, SEOmoz has released a new version of the Search Ranking Factors survey every two years, a piece of content that many in the SEO world have used and referenced. This year, we've continued that tradition and added a whole new element of research, comparing the aggregated opinions of 132 SEOs around the world with correlation data from over 10,000 results in Google."
It's a long report full of data so I recommend checking it out in full, but here are the conclusions that I found most interesting:
The power of links has declined however diverse links count more than quantity.
Exact match domains "may not be a powerful as they were last year" and "exact match .com's dropped more than any other factor".
A major of the experts poll believe direct match domains will count less in the future (although some believe they will count more).
However long domain names is the 2nd biggest factor in getting ranked poorly.
Of the over 10,000 keywords here is the order in which Extensions ranked:
.com
.org
.net
.gov
.edu
.co.uk
.info
.us
.biz
.ca
.tv
.cc
com.au
.fm
.me
.eu
.de
You of course need to keep in mind that .Me is a fairly new extension and therefore hasn't had the time to mature in the rankings.
On the social networking front, Seomoz found that:
Facebook "maybe more influential than Twitter".
Despite all of the news to the contrary eHow still ranks in the top 10 of the list of "The Root Domains Most Prevalent" in their keyword set Amazon is number 1.
For the original article go to: http://bit.ly/m6vWom