Register Today For the Second Annual .US National 12K
July 14 2014
Authored by: Heather Hancock.US Team • 1 Minute Read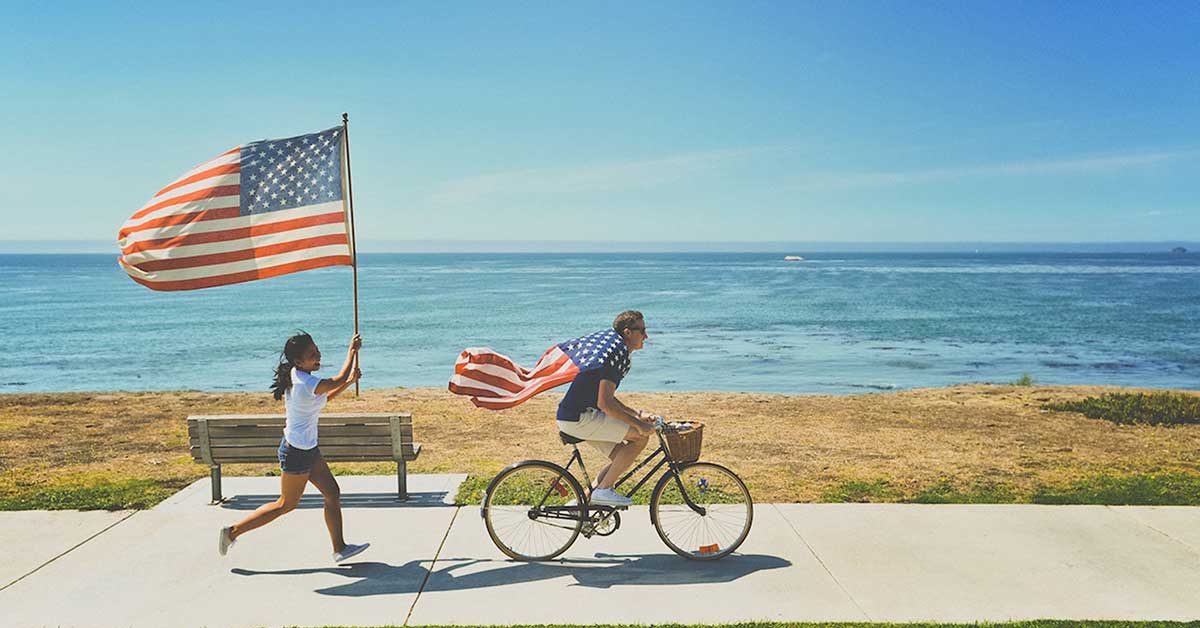 ---
.US, America's domain name, will join forces a second year with the United States Track and Field (USATF) to host an annual 12K race on November 16, 2014 in Alexandria, Va.
Bringing together runners of all ages and abilities, the .US National 12K features a new name, a fun alternate race distance and all the elements unique to this season-capping national celebration of distance running. The day will showcase a 12K open race for recreational runners and professionals as well as a new 1-mile road race and kids' fun run.
"The .US National 12K is our national celebration of running on all levels, and we are very pleased to be back in Alexandria for this event," said USATF CEO Max Siegel. "We are looking forward to continued growth for this race as we engage the millions of runners who provide the bedrock of the national road racing phenomenon."
With a new name, the .US National 12K reflects that this day is dedicated to the American running community as a whole, whether a runner is a weekend fitness enthusiast or a national champion.
Read the full announcement here and visit www.national12k.us to register.