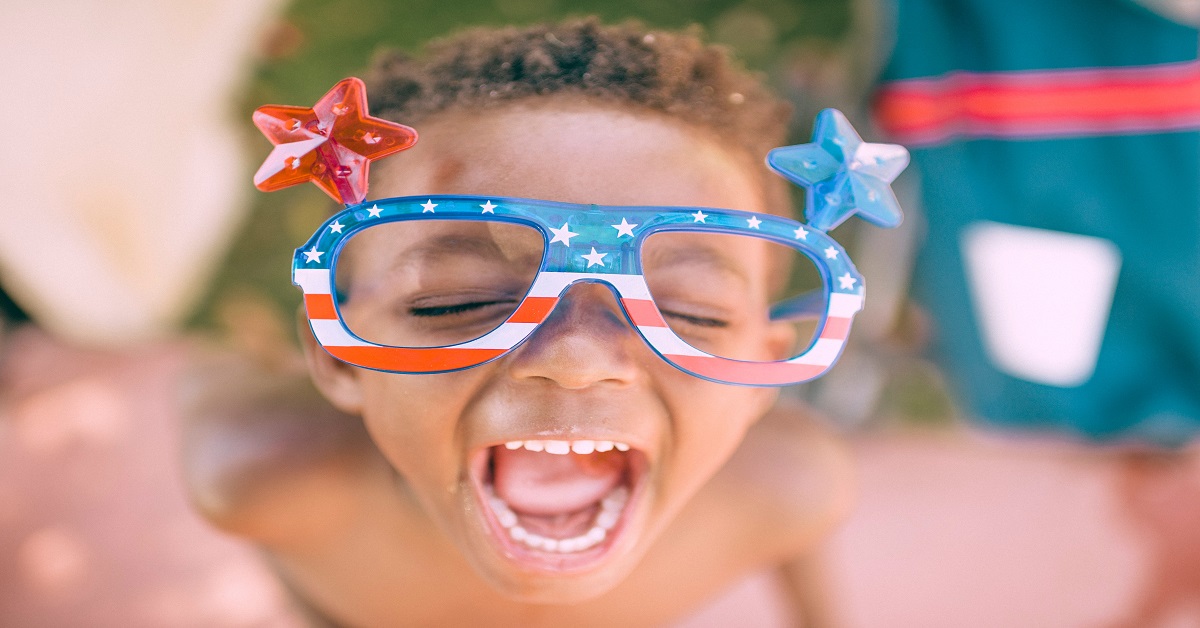 ---
.US is the top-level domain for the United States of America. As stakeholders in the .US ccTLD, we all share a vested interest in making sure that .US continues to be a vibrant namespace that reflects the diversity, creativity and success of our people. As the Internet continues to grow and evolve, it's important that the .US domain does too.
To meet these needs, Neustar and the usTLD Stakeholder Council plan to hold a virtual .US Public Stakeholder Town Hall Meeting. The Town Hall will take place on April 22, from 1 to 3 Eastern, or 10 to noon Pacific and will provide an opportunity for community-led discussion on how to build and grow the .US domain brand to meet the demands of the future.
We hope you'll take the time to join us for the Town Hall by registering here and take the time to provide input in advance of the meeting by completing our survey.
In addition to an "open floor," where your thoughts, suggestions and questions can be addressed, we plan to focus on three key topics:
Me, you & .US: the .US brand and how it can support and engage your community or business;
Multi-stakeholderism at the local level: public participation in .US policymaking as a window for participating in Internet governance; and
Beyond kids.us: the next generation of youth engagement and participation in .US.
The meeting will take place virtually, and details will be circulated to all registered participants in advance of the meeting.