Proven tactics for marketing your local business
June 08 2022
Authored by: Alex O'Keefe.US Team • 2 Minute Read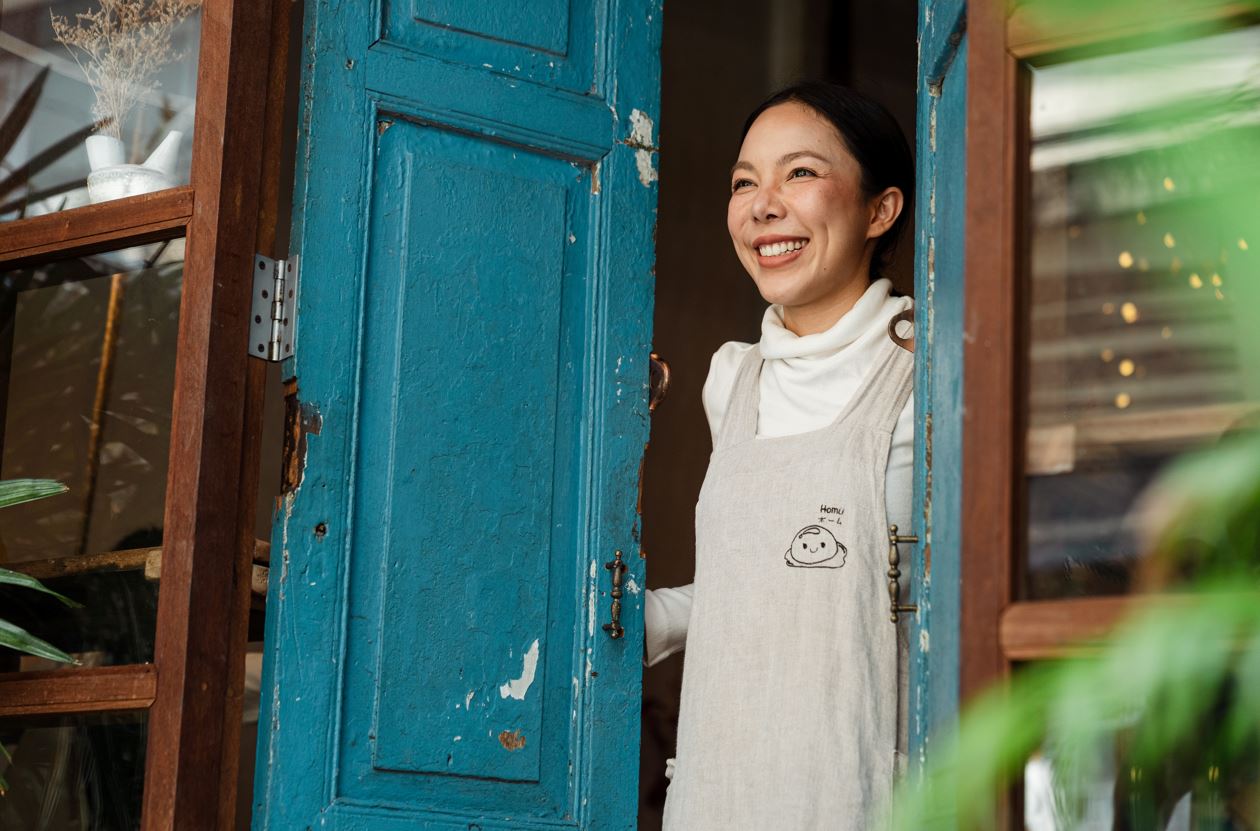 ---
With the Internet and social media making it easier than ever to launch a small business, we have to get savvier when it comes to online marketing.
Whether you're marketing for a local business or a multinational corporation, there are some evergreen strategies that work for both categories, such as SEO and social media. But digital marketing on the local level requires just a few extra steps to ensure it resonates with the target audience. Here are the four main pillars that small business owners should know:
Fortify your SEO strategy. Add relevant keywords to your homepage, product descriptions and more. For example, you might own a bakery called "Butter Baby" which is creative and memorable, but it might not tell online customers what you sell. So plug in the keywords: bakery, cookies, cakes, birthday cakes, coffee, etc. Also, know the difference between local SEO and regular website SEO. Local SEO starts with claiming your business listing on platforms like Google My Business to make sure your company appears in the web search results. Local SEO involves managing online ratings and reviews, and being visible on all the major platforms like Yelp and TripAdvisor, if applicable.
Amp up your social media ads. Always have Facebook, Instagram and other social media ads running in your neighborhood. It is a budget-friendly way to reach your local audience. It's also a highly effective way to let your neighborhood know about your product or service and what your company has to offer for the local community.
Make Google Ads work for you. Tap the targeting capabilities you have in Google Ads by being very specific in your ad copy. Mentions of local establishments in ad copy like "next door to the ___ Main Street Bank" or "across the street from the Post Office" can increase click through rates.
Launch your newsletter. Don't underestimate the power of email marketing. Reaching out is a great way to communicate with your local community in your own tone and voice. But be intentional in your email list and make sure you're emailing people in your area. Use your email as a way to share your small business blogs, the latest news and products from your company and how you play a positive role in your community. Consider offering a special discount that they can only receive if they live in specific zip codes. At a time when people have Amazon and big-box store fatigue, many are looking to support businesses and jobs right in their hometown.
These are just some evergreen tactics. But if you want to elevate your marketing strategy you have to be attuned to what people respond to on both a global and local level. Getting active in your community is an excellent way to stand out as a small business. Whether you want to donate to a community food drive or participate in a farmer's market, aim to build a local network. This can result in joint partnerships, cross-promotions and make for lively content for your website or social media accounts.