7 Easy Gift Ideas that Support U.S. Small Businesses
December 07 2020
Authored by: Dustin Loup • 4 Minute Read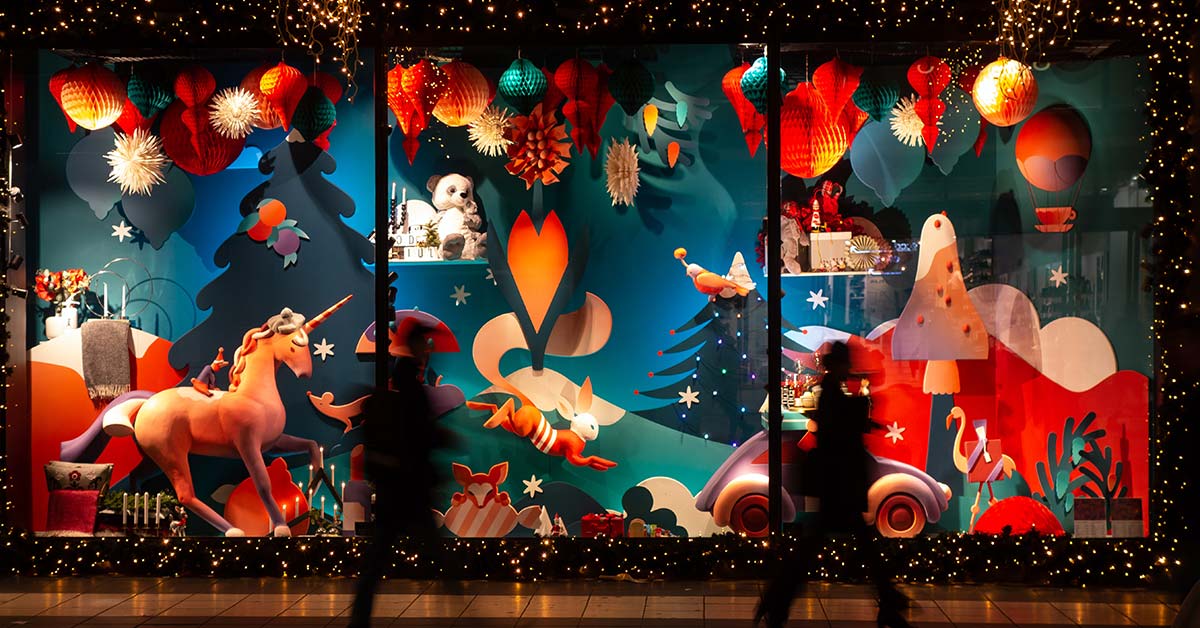 ---
2020 has been a tough year for us all. During these times, there has been a collective recognition of the importance of supporting the thing we care about, including small businesses and charitable causes.
The .US space has long been positioned not only as a great domain, but also a great resource for those dedicated to running the businesses and nonprofits that are so essential to our communities. So as we enter into the holiday season, wrap up the year, and make a hopeful look toward 2021, we want to use this opportunity to highlight several .US sites that we've encountered this year that represent some of the small businesses and causes that need our support to keep things moving.
Made in the USA
There are few more fitting uses for .US than marketplaces dedicated to supporting local makers, artisans, farmers, and more by making their products more accessible to customers.
Makers Market is a marketplace that curates a wide variety of high-quality, handcrafted goods produced by artisans and makers across the US. Based out of California, they have several storefronts in the Bay Area and an online marketplace where the products are made available.
The American Made General Store in Arkansas provides the staples you would expect from any general store and is focused on making it affordable and accessible for their customers to shop for products made in the US. They have two physical retail locations in Arkansas and an online shop that makes much of their inventory available to those who cannot visit the brick and mortar.
Shop Small
Small businesses are at the heart of .US and this has been a particularly tough year for those institutions that shape our communities in so many positive ways.
Chaar is a small, family owned Pennsylvania chain with three locations in Lehigh Valley. Founded in 2001, Chaar focuses heavily on providing high quality goods and services for pets, which we all know are the favorite members of our family. In addition to the pet supplies, they also sell a variety of boots and outdoor apparel, so people can enjoy the great outdoors with their pets in comfort.
Farm Drop is an online direct-to-consumer marketplace for farmers and food producers to reach their local customers. Essentially, it is an online farmer's market, but there is also a deeper mission. In making these local interactions more efficient, Farm Drop seeks to reduce the waste associated with the normal food supply chain and support the resiliency of community food systems in the process. Currently FarmDrop is only available in Maine, but plans to expand to Western New York in the near future.
Supporting Restaurants
Few industries have been hit harder than the restaurant industry. Whether or not you are able to or willing to dine in at restaurants, there are other ways to support the places you love, including purchasing gift cards as gifts for later use and ordering take out.
Matsuri is a family owned Sushi restaurant in Baltimore's Federal Hill neighborhood. Since it opened in 1996, it has become a go-to establishment for anyone looking to enjoy sushi and other forms of Japanese cuisine. While not currently open for dine-in eating, they offer take out, delivery, as well as catering.
When talking about take-out, there are few options better than pizza. Antonious Pizza in Redlands, California, not only has the traditional offerings of a local pizza joint, but offers them the scaled up version, with their 28" giant pizza.
For a Good Cause
The Parks Project provides a wide variety of national park themed products that are perfect for any nature lover including apparel, accessories, home goods, and more. It's not just about the cool gear though, through partnerships with organizations like the National Park Foundation a portion of all proceeds are contributed to important National Parks Service Projects that wouldn't otherwise have sufficient funding.
While .US provides a great home for many of the small businesses and causes that make our world better and keep it moving, there are many others out there online and offline that can really use your support at this time and this holiday season is a great time to be thoughtful about how we support the things that are important to us.