Money Talks: How to Generate Income as an Influencer
June 09 2020
Authored by: Kristin Johnson • 3 Minute Read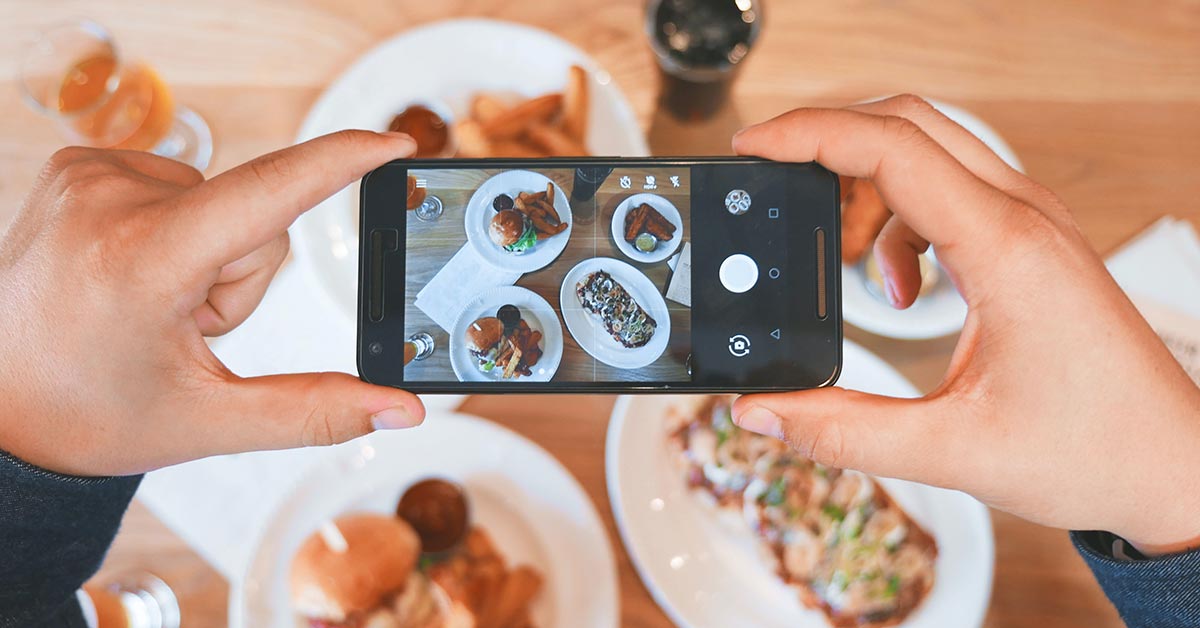 ---
Looking to dip your toe into the influencer marketing waters? Discover best tips from experts in the field to kick-start your account and start bringing in some revenue.
"Don't be afraid to just get started and do some branded content and build a portfolio," says Brian Freeman, CEO and founder of Heartbeat, a marketplace that features 250,000+ brand ambassadors.
You needn't be a celebrity to become an online influencer. Even hyperlocal businesses, scrappy nonprofits and solopreneurs have been known to grow impressive followings just based on their niche, voice or knack for engaging content. It all starts with a social media account. But equally important is having a solid website with a branded domain in place. Your social media profiles must link to this website so that your followers, as well as brands, can explore more about what makes you so … influential.
But which platform will work best for your business? And more importantly, how does one monetize this content?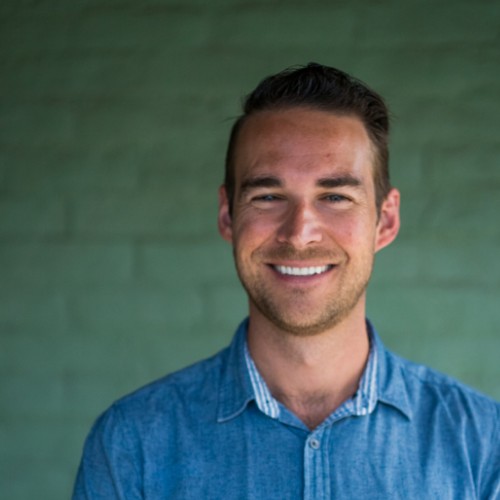 "It all depends on that creator's expertise," says Freeman. Freeman's company specializes in connecting brands with real consumers to run influencer-style campaigns at scale on platforms like Instagram and TikTok. In this Q&A, he breaks down the basics of getting started in the world of influencing.
.US: What are tips you'd share with influencers and content creators wanting to monetize their online presence?
Freeman: Keep it consistent and build a niche focus. You must focus on building a solid audience and boosting your credibility and the only way to do this is staying focused. For example, if you're a fashion blogger, avoid posting reviews about tech gadgets. From there, you can build an engaged followership, which you can leverage when brands are reaching out to you for deals.
.US: How can a new influencer get started on forming brand partnerships?
Freeman: Make it easy for brands to contact you. Try listing your email in your bio. Brands are much more likely to email you. Having a branded domain name to direct people to your social media account channels is critical. (And vice versa: all your social media accounts should list your business URL in the profile).
Sign up with marketplace products/ecommerce sites so that many types of brands in your category can find you. But because the industry has become increasingly competitive, signing up with an influencer agency could be helpful.
.US: What is the most common mistake people make when starting their influencer platform?
Freeman: Don't get fixated on a certain price point. Be open to offers that might be above or below the norm. Don't be afraid to just get started and do some branded content and build a portfolio.
.US: What is another common mistake that could limit future opportunities for an influencer?
Freeman: Some people think they have to be edgy to go viral or stand out. Keep it as family friendly as possible. If you're producing edgier content, that's going to really narrow down the brands that you can work with.
.US: What channels are influencers using to make money?
Freeman: If we're talking about a lifestyle influencer posting still imagery, you'll see that kind of content a lot on Instagram and Pinterest. While comedic content utilizing video, you'll see more often on Tik Tok or Twitter. And then you'll see the beauty community be more prevalent on YouTube.
.US: What tactics should influencers use to bring in revenue?
Freeman: Again, this all depends on the creator's area of expertise and the platform's monetization options. So YouTube, for example, has a revenue sharing feature within the platform itself. If it's TikTok or Instagram we're talking about, it's usually brand deals.
As a creator on these platforms, you have to be open to doing brand deals or searching out ways that make it easier for brands to find you.