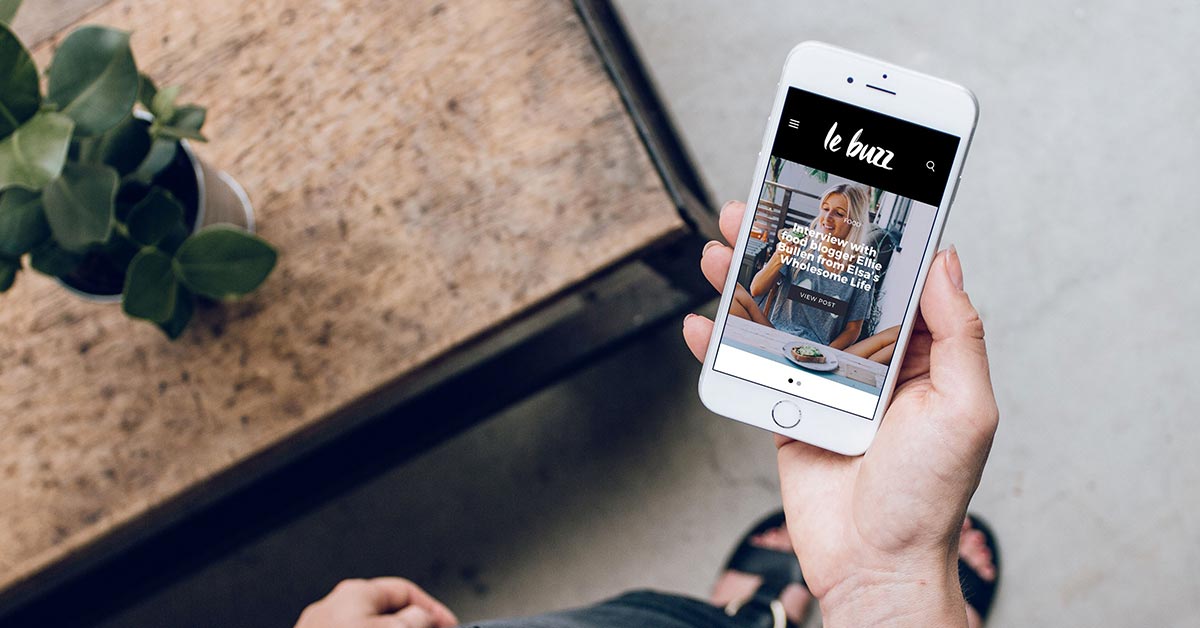 ---
Businesses take note: the next time you see someone pulling out their smartphone, they could be pulling out their wallet next. Smartphone users who search for local business information on their mobile devices end up making a purchase four out of five times.
That is one of the insights from the 7th Annual Local Search Study conducted by Neustar and 15miles, which polled 4,000 users of local business search sites to gain deeper understanding into the relationship between local search and mobile devices.
The study, which looked at local searches from a broad spectrum of mainstream portals (e.g., Google), local-based sites (e.g., Yelp) and Internet Yellow Pages sites, found some surprising correlations between the types of searches being made and the types of devices used.
For example, smartphone users who are looking for a product online are more likely to end up in a store. Three out of four purchases that result from a local search on a smartphone happen in a brick-and-mortar store.
The study challenges the conventional wisdom that says local search sites and the devices we use to reach them are merely personal choices. Rather, consumers use different sites and different devices to accomplish different tasks.
The study found, for example, that tablet owners used their devices predominantly for product comparisons after regular shopping hours. Last year saw a substantial nine-percent lift (to 41 percent overall) in the number of local-based searches made on tablets early in the shopping process, during the product comparison phase. While tablet owners tend to use their devices earlier in the buying process, they wait until later to use them; 44 percent of all tablet-based local searches occur after 5:00 PM.
The sites used in local search also say a lot about what your customers are looking for. Consumers are more likely to visit an Internet Yellow Pages site for basic business information such as telephone number and address, but will visit a local site when they need directions. Smartphone owners are most likely to search a local site to find a business location.,. A growing number of mobile searches are taking place to Internet Yellow Pages sites, where consumers report finding more information on local businesses versus the portal and local sites.
One area of opportunity uncovered by the study is the increased role that GPS devices can play in local search in the future. As access to GPS technology rises, consumers are looking for GPS devices to do more than tell them to go right or left. 56 percent of consumers would like their GPS devices to show a business' hours of operation, while more than one third would be interested in viewing special offers and coupons via their GPS device.
Mobile devices, it would seem, can tell us more than where our customers are; they can tell us where they are in the buying journey. Just as importantly, search sites can indicate what kinds of information customers are looking for before they type in a single search term.
The more that small businesses understand the complex and interdependent nature of local and mobile search, the more likely that customers and local businesses will both find what they're looking for.
Start getting found in local U.S.-based searches - begin with a .us website today. For more insight and best practices for optimizing your websites's local search results, download this new guide, Cross Device Local Search: A Guide for Businesses.