Kickstart Your Online Business – Third Tip to Establishing and Maximizing Your Online Footprint
June 19 2012
Authored by: Heather Hancock.US Team • 2 Minute Read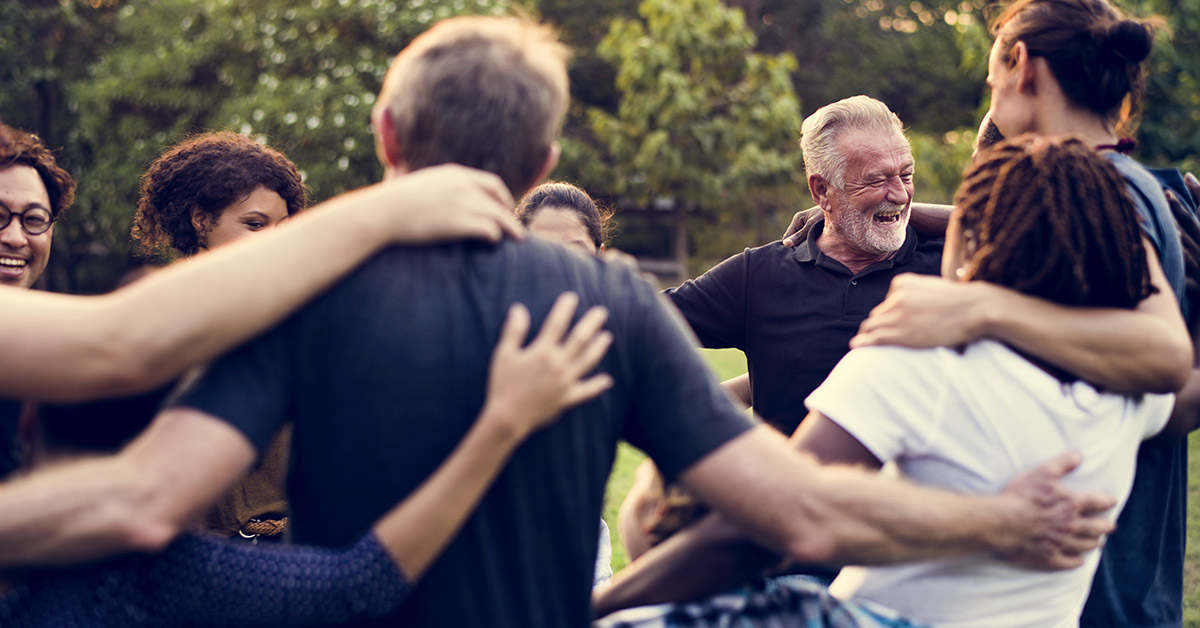 ---
You nearly have your small business website complete; there are just a few more steps left in our .US Toolkit for you to follow.
Now that you have your .US domain name and have successfully planned, designed and built your website, it's time to enhance, publish and maintain it. Choose from thousands of tools to boost your website usability — from multimedia and social media plug-ins to widgets and eCommerce software.
Next, you will need a hosting provider to store your website. Free and paid options are available, including HostGator, InMotionHosting, Yahoo! Hosting and FatCow, among others. Read this Squidoo blog post to learn how to select a web hosting service to fit your business' needs. After subscribing to a hosting provider, you'll receive simple steps to set up an FTP address, login and password. Then you can begin uploading your web page files and get your website up and running in no time.
Once your .US website is published, don't forget to measure and maintain it on a regular basis. Google Analytics is a free website measurement tool to help you track traffic and make informed content updates moving forward.
When your website begins to generate a substantial amount of traffic/week, you might want to explore opening your site to advertisers in order to generate some extra cash for your business and provide added value to visitors. Google Ad Sense and Yahoo! Ads are two leading advertising options. Before you begin hosting advertising on your website, read Small Business Bonfire's article on guidelines and best practices to consider.
We wish you the best of luck in your .US website endeavors — and congratulations on moving your small business from offline to online.
If you missed our first tips, take a moment and read tip one and tip two.