Independence Day-Set Yourself Free from Procastination
August 24 2015
Authored by: Gretchen Erle.US Team • 3 Minute Read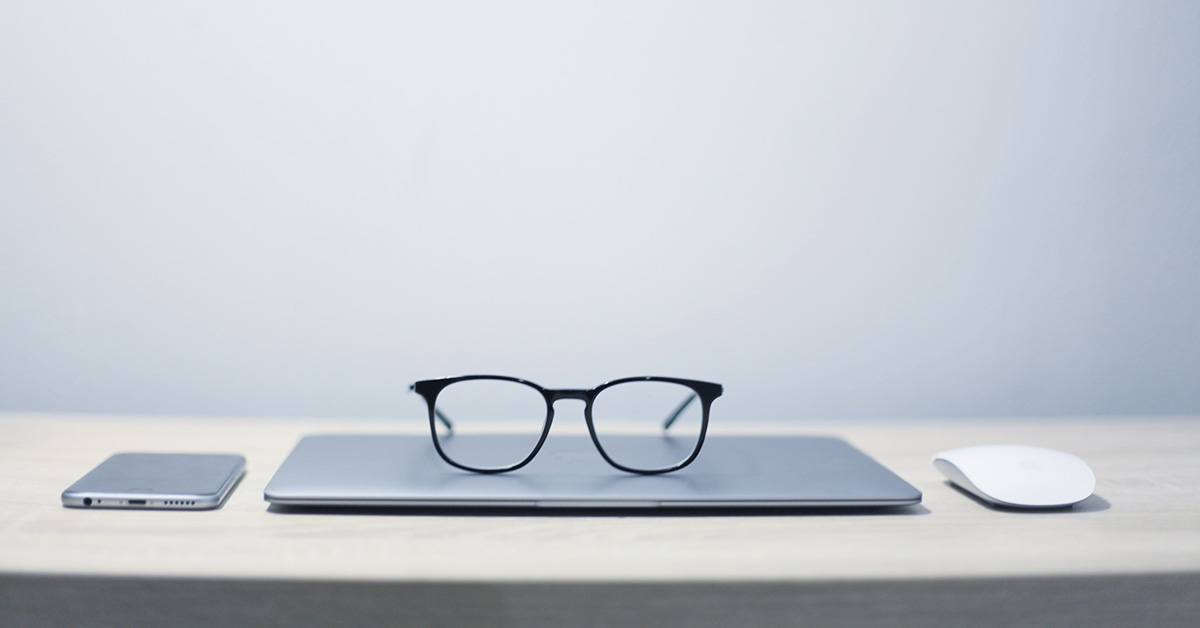 ---
With summertime in full swing, it's natural to daydream about lying on the beach instead of focusing on that expense report that's due on Friday. Staring at the clock, playing another game of solitaire, and heading to the break room for your third cup of coffee can all seem more appealing than crossing items off to-do list; but there are some easy tactics you can put to use to get things done quickly and efficiently. Read on for a few quick tips.
Prioritize and Simplify
Before you dive in and start tackling your list, take a step back and examine what you need to get done, and how you can simplify. What do you need to get done this week, next week, or when you get back from vacation? Can a task be broken down into smaller chunks that can be easier to complete? Would anything be best delegated to another team member? Does that PowerPoint really need to consist of 25 slides, or can it be shaved down to be more high-level? By making each task easier to digest and prioritized correctly, it will be easier and less stressful to get things done.
Use What Works for You
There are a million apps, sites, tools and software on the market today that are all centered around GTD–getting things done. While many are very cool, robust and useful–like Evernote–sometimes it's best to go old-school and grab a pen and sheet of paper. If jotting down notes in a notebook or post-it is quickest and easiest than learning a new platform or app, than go with what you know.
Block Time Off & Set Reminders
A no-brainer way to stay on-schedule is to use your calendar. Make sure it syncs to all your devices, so Google Calendar is a perfect option. Although it offers many ways to label and color-code, there's no problem with just blocking off time and pressing Enter. Set alarm reminders for each task to make sure you'll be pinged accordingly–and give yourself enough time to complete it. Similarly, use your work calendar to block off work time; set it as busy so that co-workers won't schedule meetings during your work time.
Get in the Zone
Focus on one task at a time, and get rid of all the extra distractions. If you can, put on headphones and music you work best to. Close out all those browser windows and tabs, and any other programs. If you can, it's best to log out of your email for the duration of your task so that you don't check it every 5 minutes instead of working. Put your phone away so you aren't tempted to check your Instagram, Facebook or Twitter. If you work in an office environment where co-workers often stop by your desk to chat or discuss projects, then you may even want to put a sign on the back of your chair with "Heads Down Working" on it so that you won't be disturbed. Try and eat your lunch or snack before you get started. Get all of your supplies in order before-hand–printouts, supplies, water, coffee–and even use the restroom first. The key is to hunker down and crank your project out.
Track Your Time
Sometimes it's best to track your time when working, for many reasons. If you're a consultant or hourly, it's key. But, even if not, it's a great way to realize how long you take to complete a task, and use it as a gauge to manage your working time. Tools like Paymo are a great way to track your time.
Reward Yourself
When you meet your deadline or finish your project, give yourself a little reward. You don't have to splurge on a handbag at the mall at lunch to give yourself a pat on the back. Take a quick Starbucks run for a good cup of joe and some fresh air, head to your favorite lunch spot instead of eating a quick sandwich at your desk, or grab your favorite work buddy and take a walk for some fresh air and catching up. You deserve it!
Now that you've got a few tips to best help you manage your procrastinate, you can feel good about taking off for vacation. You're able to fully enjoy watching those fireworks, building sandcastles with your kids, or sipping that pina colada by the pool without thinking about what's waiting for you when you return!