How to Drive Traffic to Your Website
June 19 2017
Authored by: admin.US Team • 3 Minute Read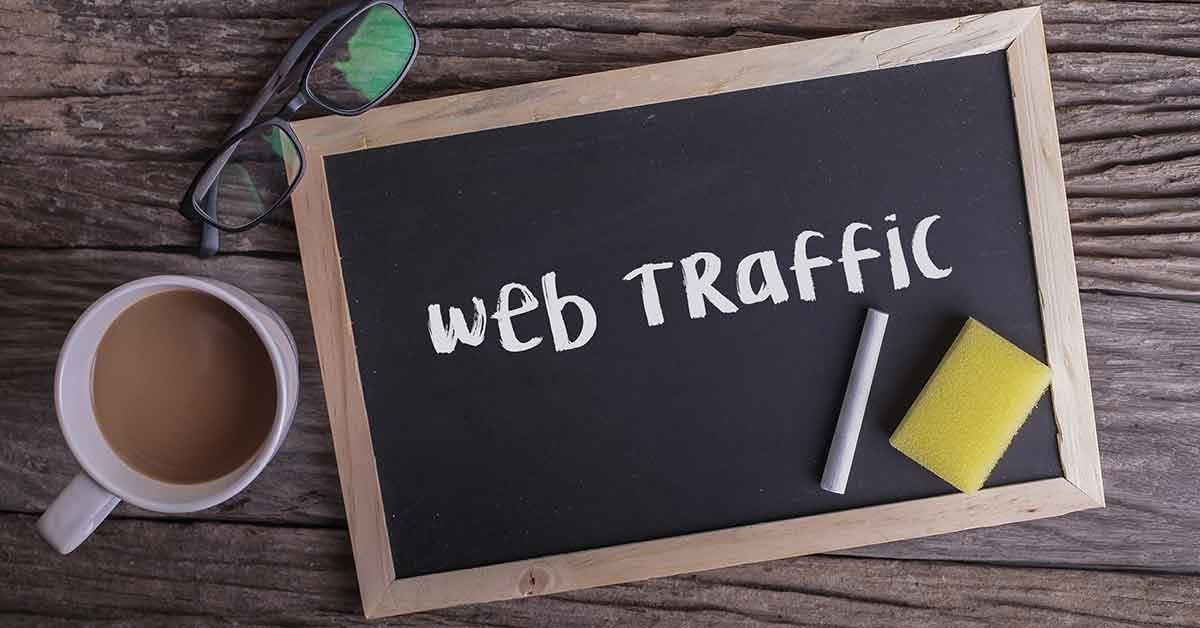 ---
You've got the tools, you've got the motivation, and now you've got the website.
While the internet has shrunk the world — making it even easier to access a large client base — competition is just as fierce, meaning a business has to stand out with an impressive all-round online presence.
Here are four simple ways to get potential clients clicking through to your website.
1. Optimize
The reality is, for most websites the majority of visitors will come through a search engine, but you're only going to get to the top of the listings if your site is properly optimized. A few simple steps will get Google's virtual spiders crawling towards your content. Relevant keywords throughout your site is a good place to start. What words do people search when looking for your product or service? Try Google's keyword to search for popular keywords. When you're adding content to your size make sure every page is being tagged with, meta-descriptions, a short HTML tag that summarizes a page's contents. Most website builders have a space for you to write these short, succinct descriptions and even provide best practices. Don't skip this! Meta information is the best way to tell Google what your business does.
A strong, relevant domain name can also help this cause. For example, Search engines tend to rank websites on a .US higher in searches done within the United States. Or if someone is searching for a fitness blog and your domain is HealthFitnessWeBlog.us, this is a highly relevant match for Google searches.
Check out our SEO Checklist to get you started optimizing your site.
2. Show off
Search engines thrive on fresh content. Your website should be a shop window for your business and directly reflect your brand. You wouldn't let your offline shop appear tired and unkempt, so make sure your website content gets the same treatment. A 'news' section or a blog is a great way to constantly update new and old customers but only if it is maintained — having a two-year-old blog entry as the last piece of content on your site is worse than having none at all.
Consider your audience and write content that they'd want to read. What questions do they have? What advice do they need? Introduce natural keywords that cover common search terms and invest in quality writing that will make readers want to come back. And don't forget word of mouth! If it's compelling, people will want to share it so make sure there are social media share buttons available on your content.
3. Go viral
Get the word out about your business — and your new website — with a clear presence across social media channels. Twitter is best placed for quick updates throughout the day and for joining conversations, while Facebook functions as an additional homepage for you. Depending on your requirements Instagram is best for sharing photos (just don't overdo it on the filters), while LinkedIn can be useful for professional networking.
As with a blog, one sleek, up-to-date profile with the latest information about your business will be much more impactful than several neglected 'ghost' accounts across numerous platforms, so choose your channel wisely. Consider where your audience spends their time and invest in reaching them there.
Download our Social Media Checklist for some basics in setting up your online profiles.
4. Shout about it
A website is a valuable investment for a business. Ensure you get your money's worth by promoting your website on business cards, and using the email accounts that come with the domain name and website hosting account. Plaster your domain name across all marketing materials as a call to action, including all signage. As you build a database, you can consider sending out regular e-newsletters that persuade readers to click through to your site. Also, use your domain name in all your social media posts.
Your company's website is an enormous asset for building your business. Ensure that it continues to work for you by employing simple, regular steps to keep it updated, relevant and looking sharp.
For more info on getting your website to work for you, don't miss our lead generation best practices with ways to update your site today.