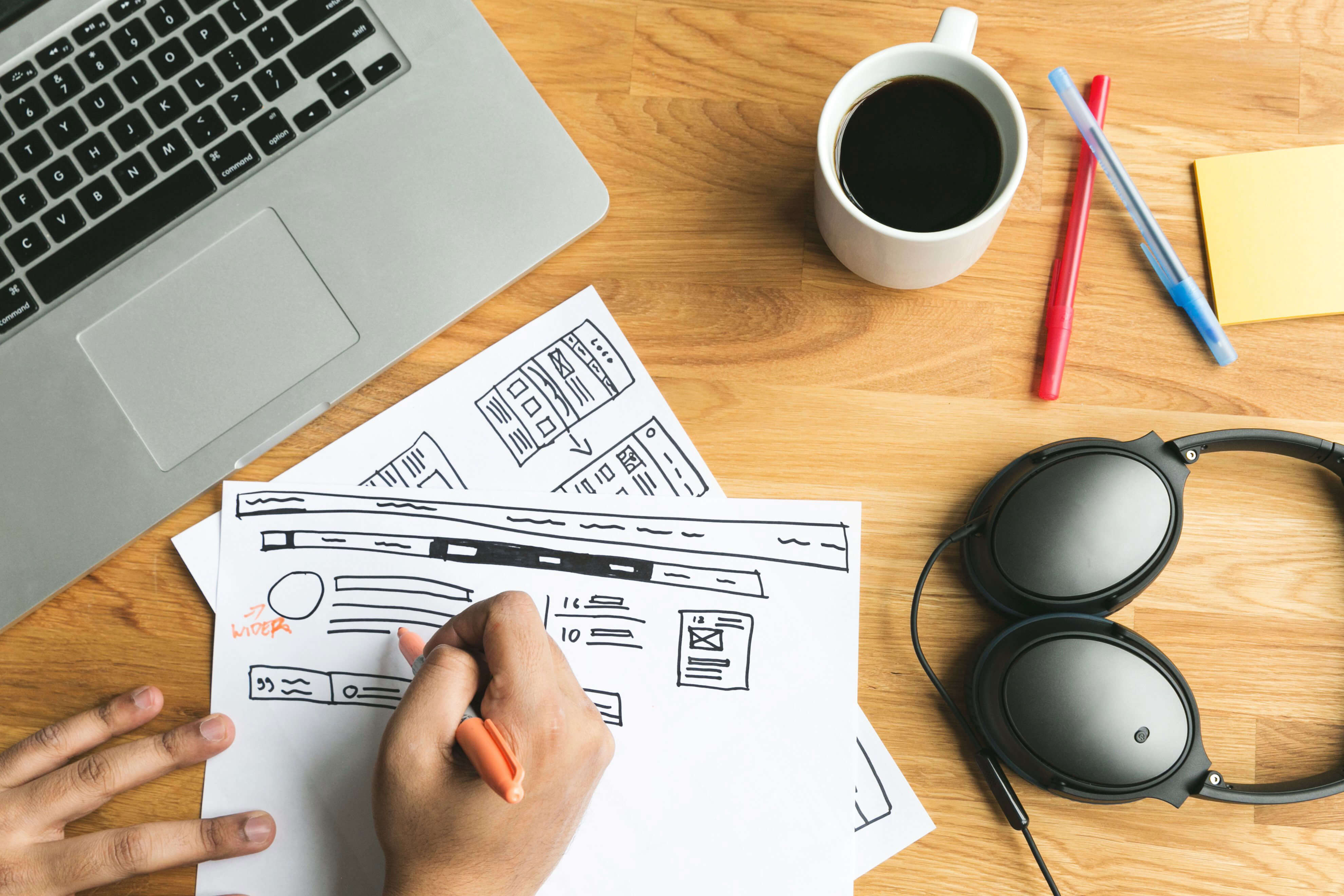 ---
Picking your company name, logo and tagline are all important decisions when starting a new business, but paying special attention to your selected domain name may be the most crucial for online success.
Choosing the right domain name should never be rushed, nor should it be an afterthought. If you choose the wrong one, it can be impossible to switch later, and picking a weak alternative can damage your brand and search rankings.
Here are the tools and tips you need to ensure you land the right domain name for your business. It's the first step in providing a great user experience for your online customers.
Look beyond traditional domains
Years ago, there were very few domain options for creating a website. But users of the World Wide Web have since evolved and are savvier than ever. Also, as hot tech startups began to adopt shorter, newer extensions like .co, it paved the way for other top-level domains like .biz, .tel and .nyc.
Among the most popular is .us, as it is short, memorable and can give any local business some national flair. The biggest advantage of going with a newer domain extension is you are more likely to score a domain name that matches the name of your small business.
As you brainstorm each idea, research whether the domain name is already taken or trademarked by another business.
Use keywords in your domain name
Add keywords to your domain name so that search engines like Google and Yahoo can easily know what your business is all about. When you strategically leverage keywords in your domain, as well as web content, your business website will rank higher in search queries. It may be difficult to find a domain with your keywords that isn't already taken. This is where looking to alternative domains like the ones mentioned above will come in handy.
If you find yourself stuck at picking a business name and domain, look to online business name generators like NameBoy or Looka. Type in keywords to help you land a solid business name, and whether there is an available domain to match.
Keep it short and sweet
When coming up with a domain name, keep a close eye on length. Long URLs can lead to typos and keep visitors from finding you on the Internet.
Instead, opt for a domain name that is short and memorable. Don't stuff your domain name with too many keywords or go over 15 characters. A shorter top-level domain extension like .us can also help you keep it short. Every letter counts.
Keep it crystal clear
Pick a domain name that is easy to pronounce and spell. It should be easy to say and write as you share your business via word of mouth, business card or brochure.
With millions of websites crowding the Internet, aim for a brandable website that will stand out in your readers' memory and mind.
With that being said, make sure your business email matches your domain name-another reason to keep your URL short and sweet.
Make it easy to find you
Keep it clear... and keep it simple. Avoid hyphens (glam-salon.us), too many numbers (glamsalon4558.us) or confusing lettering (allglammsalon.us). These missteps can lead to typos, or even lead your customers to a competitor's website.
It's always a fine balance between finding a URL that is unique and memorable, yet simple and easy to spell, so take your time.
A URL that could grow and evolve with your business
Pick a domain name that is flexible from the start. While it's great to add relevant keywords, you don't want to limit yourself in the future. You want to avoid moving your business website to a new domain at all costs, as it can be a tedious process that can affect how you rank in search results.
For example, if you opened a shop that sells the best mini cupcakes, it might be tempting to choose minicupcakes.us as your domain, but if you plan to expand into a larger bakery, this branding and domain might be too niche and not serve you in the future. A domain like bitesizedbakery.us might be better.
When picking the best domain name, think about your customer's online habits and think for the long-term for the best results.