How the .US Domain Disrupted the Internet for Entrepreneurs
August 22 2022
Authored by: Kristin Johnson • 3 Minute Read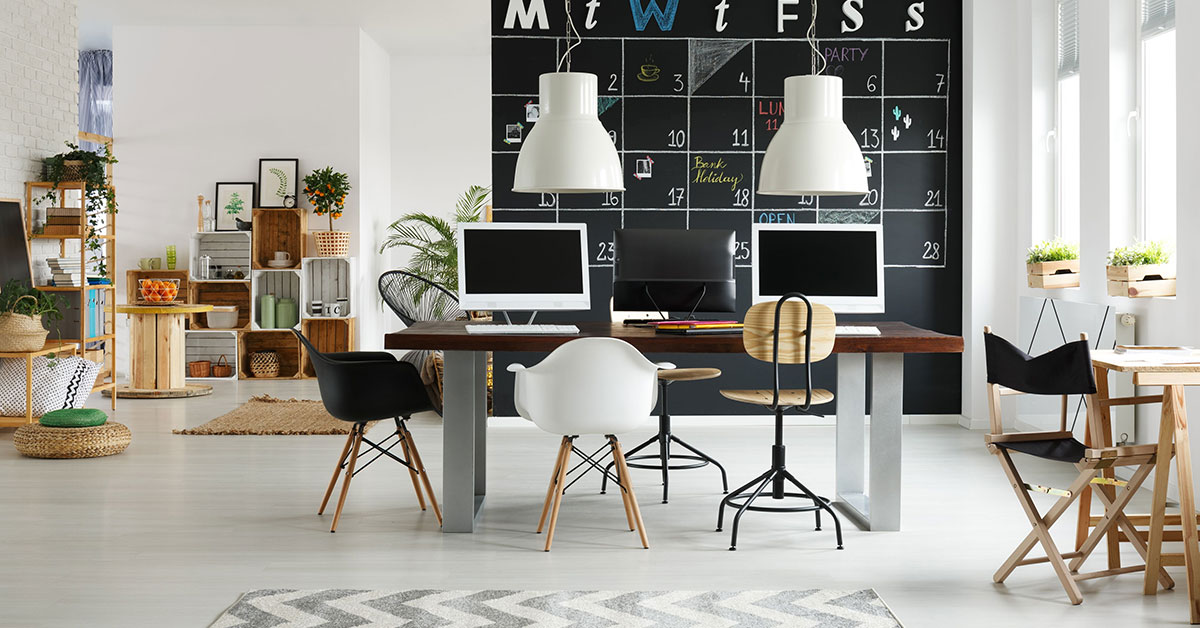 ---
The Internet is widely considered to have come into existence on January 1, 1983. It was the first date that computer networks were able to communicate and share information with each other.
Nearly twenty years later, the dotcom bubble burst, causing many tech firms along with their stock values to collapse overnight. Although it seems long ago, it's important to understand the turn of events, as the epic crash continues to offer lasting lessons that founders and investors can live by today. The first lesson centers on being wary of speculation and chasing fads, as investors were quick to flock to buzzy startups with tons of investment capital (about $30 billion a quarter, to be exact). These tech companies rushed to go public in order to raise more money, but without a sound business plan or strategy for turning a profit.
Some companies, like Intel, Amazon, Ebay, Priceline and Cisco recovered and continue to exist. But a record number of companies–most notably, AOL Time Warner–were left in ruins.
But the dotcom crash wasn't the end of the industry, but rather a recalibration phase. Web technology has since boomed and proliferated–and a number of advancements along the way have taken down the many barriers to entry for aspiring entrepreneurs. Here are just some of the most historic turning points:
It all starts with access to the Internet. A record number of people have access to the Internet today. In 2000, just half of American households had access. Today, that figure exceeds 90%.
In addition to the expansion of broadband access, the mobilization of the web via cellphones has also transformed the industry. In the early 2000s, there were 740 million cell phone accounts worldwide. Two decades later, that number has surpassed 8 billion.
Companies like Apple meanwhile spurred a revolution in personal and portable technology, staring with the iPod in 2001, then the iPhone. These milestones have not only disrupted the industry, but affects our daily lifestyles and how businesses both big and small operate.
The Internet would go from a means of sharing information and communication, to a means of selling products and services, leading to the popularity of (direct-to-consumer) DTC online brands. At first, only well-funded tech startups had the power (and capital) to build an impressive online presence, allowing such companies to reach customers on a national and global scale. While Amazon and Ebay led the way as Internet marketplaces, more specialized direct-to-consumer startups like Warby Parker, Dollar Shave Club and Rent the Runway came about. Social media networks and advancements in the digital ad world, like Facebook and Google Ads, helped the ventures instantly reach their target audiences, allowing for rapid scale.
Soon after, the concept of creating a product line and selling straight to consumers, without the help of a major department or chain store, would trickle down to the small business owner. The launch of alternative top-level domains–such as .US, .Co and .Biz–gave local businesses or nonprofits to power to launch online under their own terms. These TLDs meant they needn't spend extraordinary amounts on a given traditional website address. The rise of the .US domain was a special game changer for US entrepreneurs as it became an online destination of choice for anyone with an idea to share, a cause to champion, or a business to promote. It created an online destination for anyone to share their story, think globally and connect locally.
Since its inception, crash and rebuild, the Internet has undergone many turning points. But with innovations like the .US domain, it seems to be generally headed in the right direction, creating more opportunities to participate in the innovation and entrepreneurship economy.