How a .US Domain Helped This Web Entrepreneur Launch a Global Media Startup
April 11 2022
Authored by: Kristin Johnson • 3 Minute Read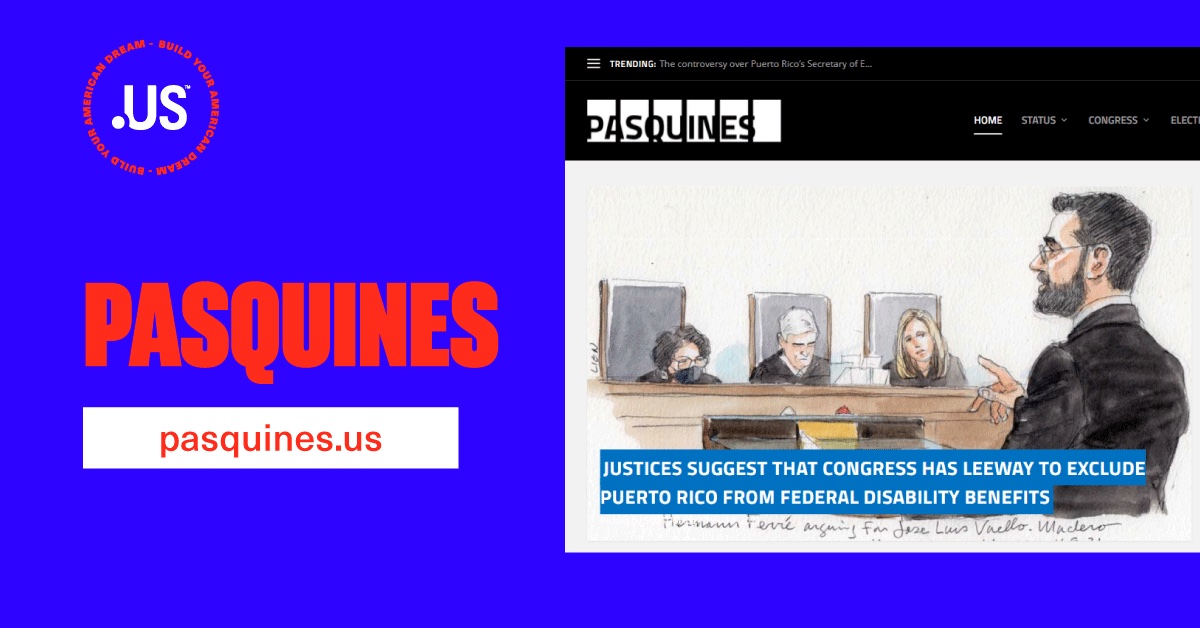 ---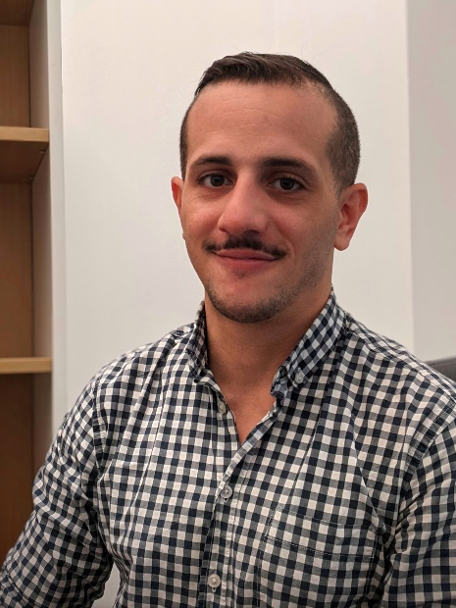 While an undergrad at Florida International University, William-José Velez González developed a passion for politics, both on and off-campus.
Although he majored in biomedical engineering, he immersed himself in student government, but was also drawn to studying the policies that affected the U.S. territory of Puerto Rico.
Along the way, he discovered a discrepancy in how the American media covered the Caribbean islands and his native homeland. "The U.S. territory doesn't get enough attention," Vélez González says, "there's a disconnect between what happens on the islands and what happens in Washington, D.C." He adds that the local media of Puerto Rico also falls short, as it tends to treat the U.S. Congress as international news, when in fact the headlines directly affect Puerto Rico. The language barrier exacerbates this issue.
So upon graduating in 2013, González launched Pasquines.US to "bridge the gap of information." To get started, he hired volunteers and interns to take on reporting assignments, creating a training platform for young journalists. "I want them to remember that when they report on the U.S. it's not just the 50 states and D.C., but it's the 50 states, tribal nations, and its territories." The largest of the territories being Puerto Rico.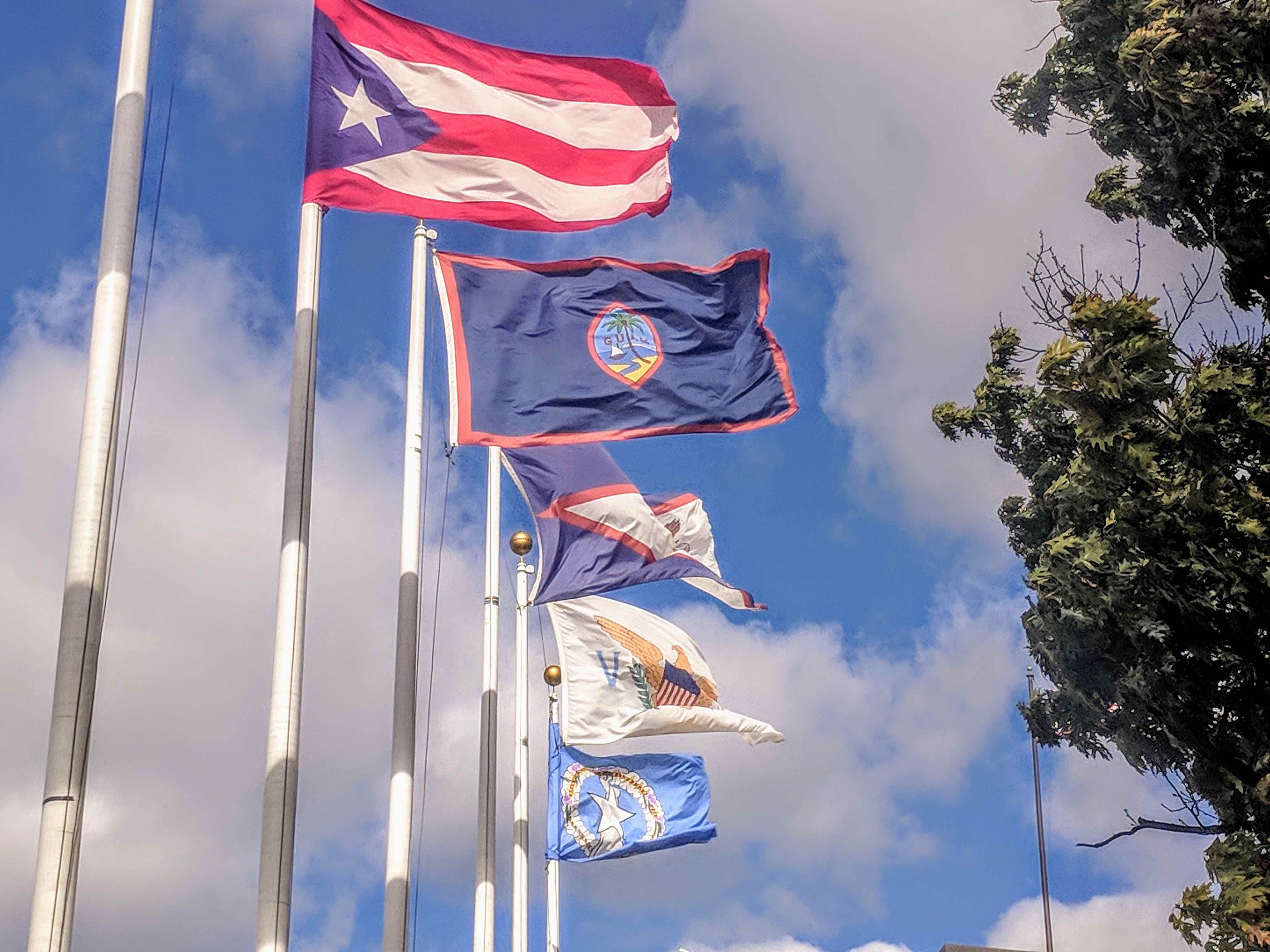 When building the media website, Vélez González opted for a .US domain name to reach more people and establish itself as a reputable media institution. "When .COM was not available I found .US and, in a way, I liked it better because it drives home the point that when we are covering the territories, we are writing about as American jurisdictions," says Vélez González, who serves as the founder and editor-and-chief of Pasquines.US.
The .US web address also helps the startup grow and evolve as a media venture. "There are times we sign up for accounts or services and when they think we are a foreign company we tell them, 'You can see in our domain that we are in fact a U.S. organization,'" he says.
What started as a college student blog has since expanded into a global nonprofit news organization that covers Puerto Rico and all of the United States territories, to ensure these regions are not ignored. He currently has a team of 15 writers and support staff, covering issues ranging from how the Senate's landmark infrastructure deal could affect U.S. territories to profiling various officials. When it comes to readership, his team saw record levels of engagement during the 2020 presidential elections, as Puerto Ricans wanted to thoroughly understand the most pressing issues facing the next administration.
Another startup milestone is when he learned that the site had a notable fan: the Governor of Puerto Rico. "An intern, Sarah Haynes, was interviewing him for a political news story and he told her 'Oh yes, I read Pasquines constantly,'" says Vélez González.
When it comes to mapping out the future of Pasquines.US, Vélez González wants reporters and readers alike to rethink what it means to be a news organization. "We hope to redefine journalism as a form of enabling civic engagement, simply by explaining things better," says Vélez González.
To continue its mission and path to growth, the news nonprofit has launched a fundraiser, thanks to a recent partnership with the Open Collective Foundation. The Pasquines.US team hopes tax-deductible donations from supporters will empower them to continue covering the issues affecting the territories, while training future reporters how to fairly and accurately cover politics in the U.S., its territories and beyond.