Hashtags and Domain Names: What You Should Include When Promoting on Social Media
June 21 2017
Authored by: admin.US Team • 3 Minute Read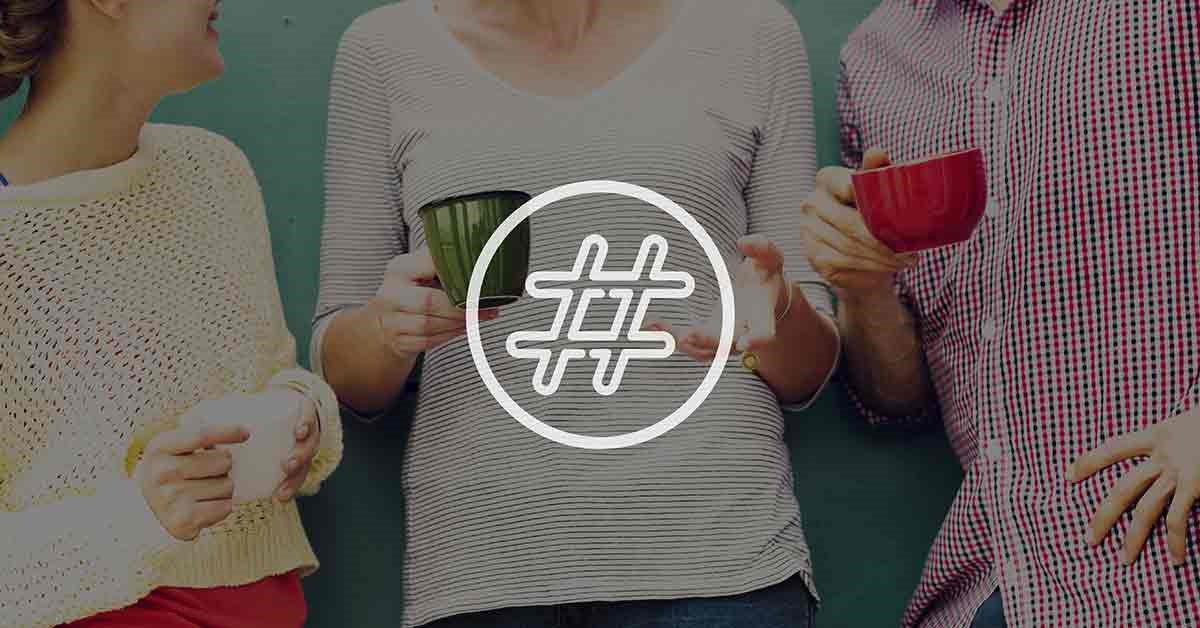 ---
Most small business owners know by now that social media can be a powerful and cost-effective marketing tool. However, what most people don't realize is that using the right domain name and hashtags in your social media posts can be critical for achieving success.
It goes without saying that if you want to increase your chances of consumers viewing your products and services, it's imperative you include a link to your website with every suitable post – this is where a meaningful, memorable domain name pays off.
Meanwhile hashtags are an effective way to get your social media posts included in the right conversations. They were once used to organize all of the millions of categories being discussed, but now they are a way to identify trends or search for items.
Sales Force Marketing Cloud conducted a statistical review for effective tweeting and found that "tweets with hashtags receive two times more engagement than those without hashtags."
For the customer, the right hashtag combined with a trusted domain name can be an easy and effective way to find a local business.
What to do with your domain name on social media
Include a recognizable domain name
When first creating your domain name, secure one that is meaningful and can be easily read in social media posts. Readers will be more likely to click on your posts if they trust the domain name. For example, being on a .US conveys that your business is a vital part of your community, and that inspires confidence in your customers. There are also stringent security standards for .US domains that keep the namespace safe and trustworthy.
Keep it relevant
You want your domain name to act as a signpost for the content to which you are directing consumers.
When customers see your web address they should be able to make a good guess about what you do. This increases relevancy when people see your domain online, and it increases the likelihood of customers clicking to your website.
Always provide a link
Make sure you are adding links back to your site with all of your social media posts. Make it easy for people to learn more about your business and quickly access your website, blog or promotional offer with one click.
Download our checklist for tips on choosing a domain name.
Hashtags you should use for successful promotion
#SmallBiz / #SmallBusiness
Use one of these variations if you pride yourself on being a small business. Most customers recognized that a small business is more likely to offer personalized service.
#ShopLocal / #ShopSmall
When used in conjunction with a mention of your location, this can be a direct way to indicate that you're a local business. In fact, #ShopLocal isn't just a hashtag anymore – it's a movement that community-minded customers use to promote their favorite vendors to their friends.
Industry specific hashtags
Some industries have strong online communities that have developed their own hashtags for use. Consider the likes of #fitspo for fitness businesses, #backyardmakeover for landscaping businesses or #SATprep for tutors and education providers.
Popular themed hashtags
If you want to be part of common hashtags that get lots of views consider posting something relevant to the popular themes such as #ThrowbackThursday or #MotivationalMonday.
For more on social media strategies. Check out our article on the business social media survival guide