Giving Back: 3 Organizations Transforming Veterans' Lives
November 10 2017
Authored by: admin.US Team • 3 Minute Read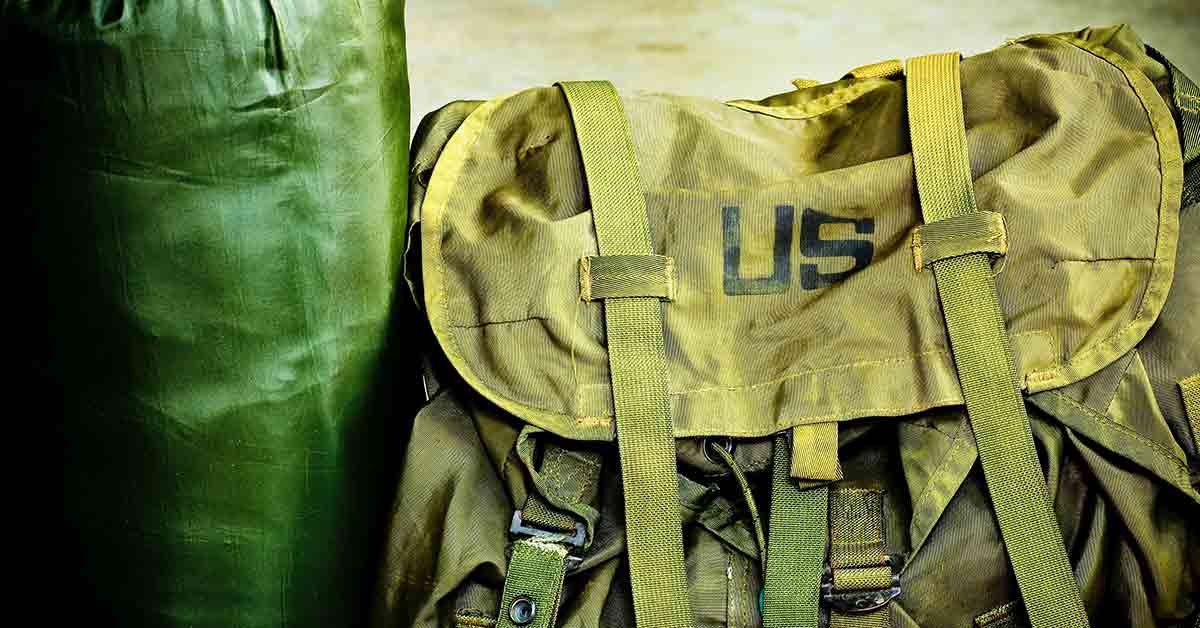 ---
Making the transition from a military to a civilian career can be one of the most difficult challenges faced by active-duty service members. Considering these men and women are trained for—and may have lived through—combat, it's no small thing to leave active duty. Not only does their work change, but the very foundation of their lives changes.
These three organizations have made it their missions to help veterans overcome adversity and find the resources they need to thrive. Helping every veteran, wherever they're at, so that they can overcome obstacles and succeed is something to be celebrated.
Doug Cade, a disabled combat veteran, started Veterans Advocacy Collective after spending 16 years interacting with the VA. Having spent so much time advocating for himself, Cade was inspired to start Veterans Collective to assist all the other veterans returning home who were at a critical juncture in their lives.
The period between returning home and receiving VA assistance proves highly challenging for veterans everywhere. Dealing with mountains of paperwork and advocating for yourself in order to receive aid can be overwhelming. That's when Veterans Collective steps in to offer insight and provide grants until veterans can get VA assistance. According to the organization's website, its goal is to help veterans "Bridge the Gap between where they are and where they hope to be."
In addition to providing financial support, the organization also assists with addressing other immediate issues, including mental health care, job training, and substance abuse.
Get involved: Sign-up for a monthly donation or offer a one-time gift. If you're health professional, lawyer, or treatment center staff, you're invited to volunteer your time.
Founder and CEO Heather Ehle started Project Sanctuary in 2007. Although she had no military experience, she was inspired to help veterans because of her love of children. As an adoptive mother of an abused child, Ehle had read about an increase in the rates of child neglect and abuse when parents serve in the military. She wanted to help change this statistic by providing a safe space for families to talk about the impact of war on their lives. Her goal was to "support the troops" by supporting the entire family.
When Project Sanctuary opened its doors, it offered outdoor therapeutic family retreats, including activities such as hiking, horseback riding, whitewater rafting, and snowmobiling. The idea behind the retreats was to relieve stress and facilitate heartfelt sharing. In response to participant requests, classes were later added on coping with PTSD, rebuilding marriages, and managing family finances.
Project Sanctuary's most recent program, Walton's Heroes, launched in February 2017. It aims to be the first peer mentorship program in the nation for veterans. Mentor veterans are trained in a range of self-care and PTSD coping tools to help their peers navigate the stresses that follow combat trauma.
Get involved: Sponsor a family in-need by signing-up for a monthly donation or offering a one-time gift. Veterans are encouraged to volunteer for the peer support program.
While there are numerous organizations in communities across the U.S. that serve veterans, there is little connectivity between them. Whether this disconnection is created by their locations, organizational infrastructure, or a lack of shared technology, the outcome is always the same: veterans find it challenging to quickly access the services they need to succeed. Ten years ago, Combined Arms was founded with a mission to change all that.
Combined Arms brings together more than 140 unique resources and dozens of nonprofit organizations and government agencies, which are most useful for veterans living in Houston, Texas. Essentially, its goal is to support organizations that provide military transition and community reintegration services and facilitate collaboration between them. By making these links, Combined Arms aims to make Houston an ideal place for veterans to call home.
To use Combined Arms' resources, veterans simply create an online profile and fill out a needs assessment. From there, connecting with organizations is as easy as a few mouse clicks. Categories include career support, physical wellness, social events, legal advice, alternative therapies, mental wellness and more.
Get involved: Sign-up for a monthly donation or offer a one-time gift.