Getting the Word Out: Promotional Materials for Your Business
June 22 2017
Authored by: Chelsea Hurley.US Team • 4 Minute Read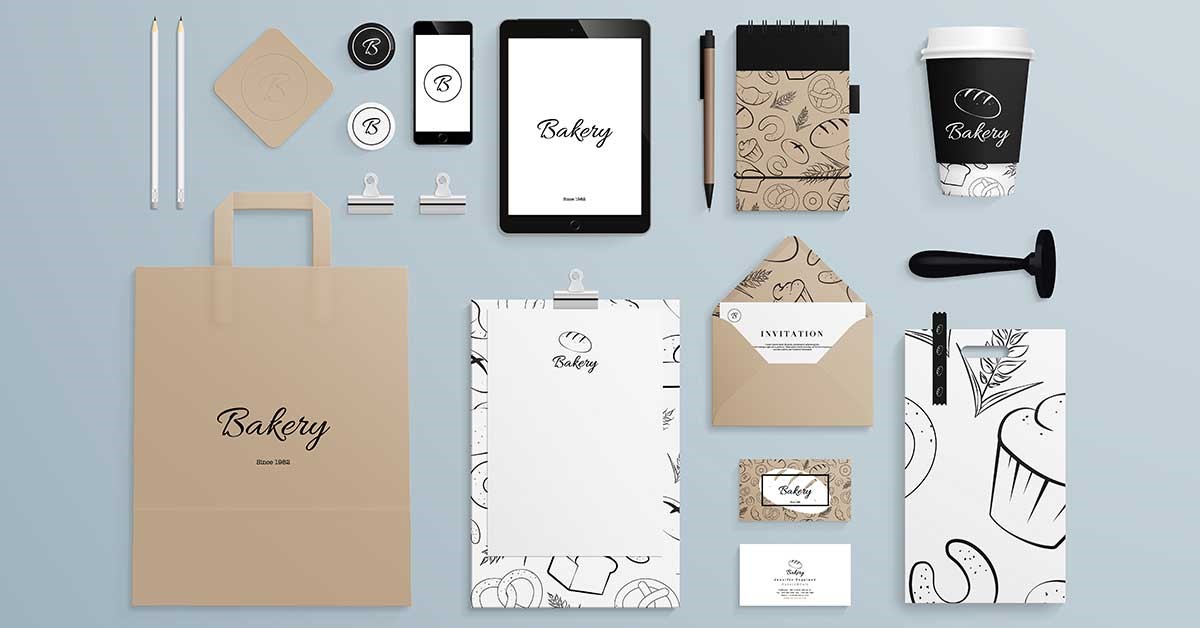 ---
If you're a business owner, you know how difficult it can be to promote your business; after all, marketing your business is a full-time job in itself. And, for many small businesses, it's not feasible to hire a marketing professional or outsource the job to an agency. So, what can you do on your own to drum up business? Plenty!
In today's digital world, we often devote so much of our time, energy, and budgets to online promotion, and rightfully so. However, making room in the budget for off-line advertising and promotional materials is a must.
Depending on what type of business you have and what its focus is, you can determine which materials make sense for you. Let's run through them.
Business cards: No ifs, ands or buts about it–business cards are an absolute must, no matter what your business is. There is no need to spend a ton on fancy cards or a professional logo; sites like Vistaprint make business cards and other promotional materials affordable and accessible to everyone. Some things to keep in mind:

Make sure your information is completely accurate and up-to-date. Also, a no brainer: if you're listing a business email address that you don't always check currently, make sure you do now!
Make sure they're visually pleasing. Keeping it simple is often the way to go. Don't clutter up your cards with busy designs and logos and too much information. Remember, the focus should be on your business and how potential customers can reach you–make that info easy for them to find.
Order enough; the last thing you want is to attend a networking event or meet really great potential customers only to realize you're out of cards.

Rack Cards: Rack cards may make sense for your business. They can be an effective marketing material if used in the right situation. However, don't waste your time and money sticking them on every windshield in a packed parking lot filled with customers who most likely won't convert. A smart–and more efficient use of your money–is to distribute them on bulletin boards in places potential customers might look. For example, parks, restaurants, local businesses, universities, libraries, hotel lobbies, waiting rooms and apartment complexes are just a few places that have bulletin boards where you can post your materials. They can be a great match for many business types, and especially make sense for restaurant menus, as well tourism-based services such as tour guides.
Brochures: If you are a business that offers many different types of services that you feel need to be explained to potential customers, then consider brochures. However, since they're pricier, make sure they are a fit for your business and will get good use. Like rack cards, they are well suited to distributing to local businesses which display other rack cards, such as hotel lobbies.
Postcards: A promotional standard, the postcard can be used for more than just mailing. And for many different purposes, such as promotions, sales, and special events. However, there are a few universal tips to keep in mind:

Make headlines bold and short
Include a call to action
Encourage fast action, such as a deadline on a current promotion
Splurge for glossy, color postcards, which are most eye-catching and effective
Don't pack them with too much information; potential customers often won't read it

Swag: It might make sense for you to spend your promotional budget on "swag" items, which are items that potential customers could use in their everyday lives, such as t-shirts, pens, magnets, cups, drink holders, bottle openers, etc. Think about what would be a good match for your business–magnets and pens are a good match universally, while items such as cups, drink holders and bottle holders tend to be used more often by bars and restaurants. However, this isn't always the case. Other examples of swag include USB flash drives and mouse pads; these tend to be well-suited to businesses focusing on professional services such as website design, computer repair, etc. Before you shell out cash on these items, think about what will be a good match, and most importantly, if people will actually look at what's on the item. For instance, will they even notice what's on the pen they're writing with?

Flyers

: Another promotional standard, flyers–although they have many uses–make the most sense when used to let potential customers know about special events and offers. Many of the same tips apply: keep it simple and uncluttered, make contact information prominent, and list the most important services you offer and/or details of the event or promotion.
You should now have a few ideas about what kinds of promotional materials are available to you, spend time gathering what you'll need. If you have a logo, make sure it's complete and will be the same across all of the promotional materials. Ensure your contact phone number, website URL and email addresses are all consistent and working.
Now, get to promoting!
Download the promotional materials checklist now.