Get a Branded Email Address for Your Business. It Matters.
December 05 2017
Authored by: .US Team • 6 Minute Read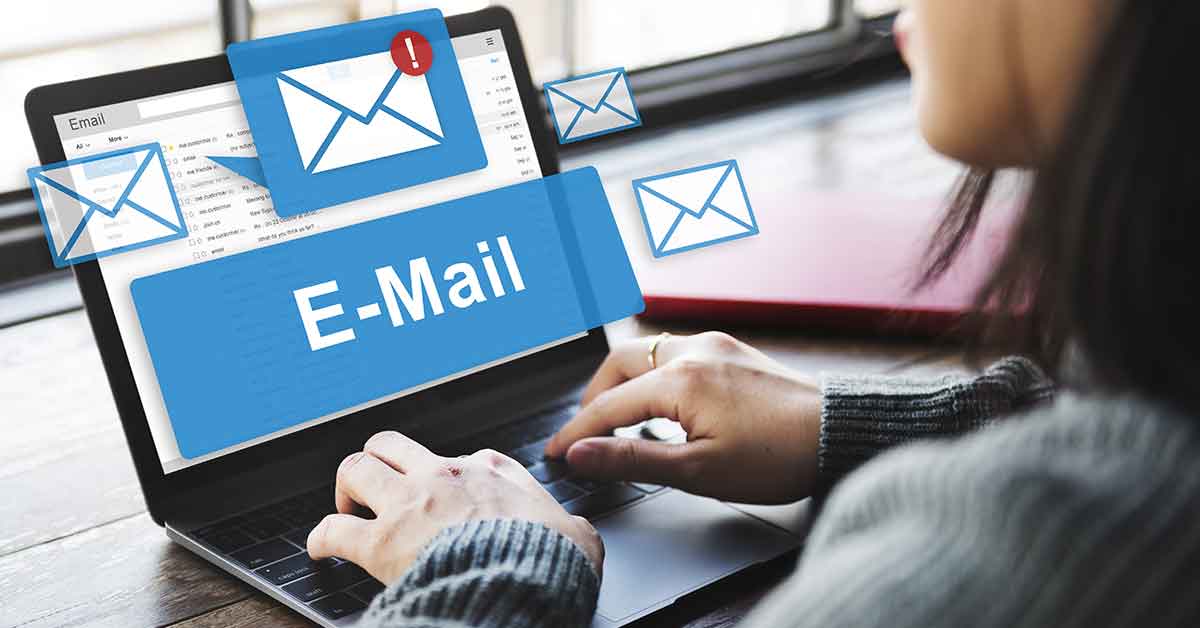 ---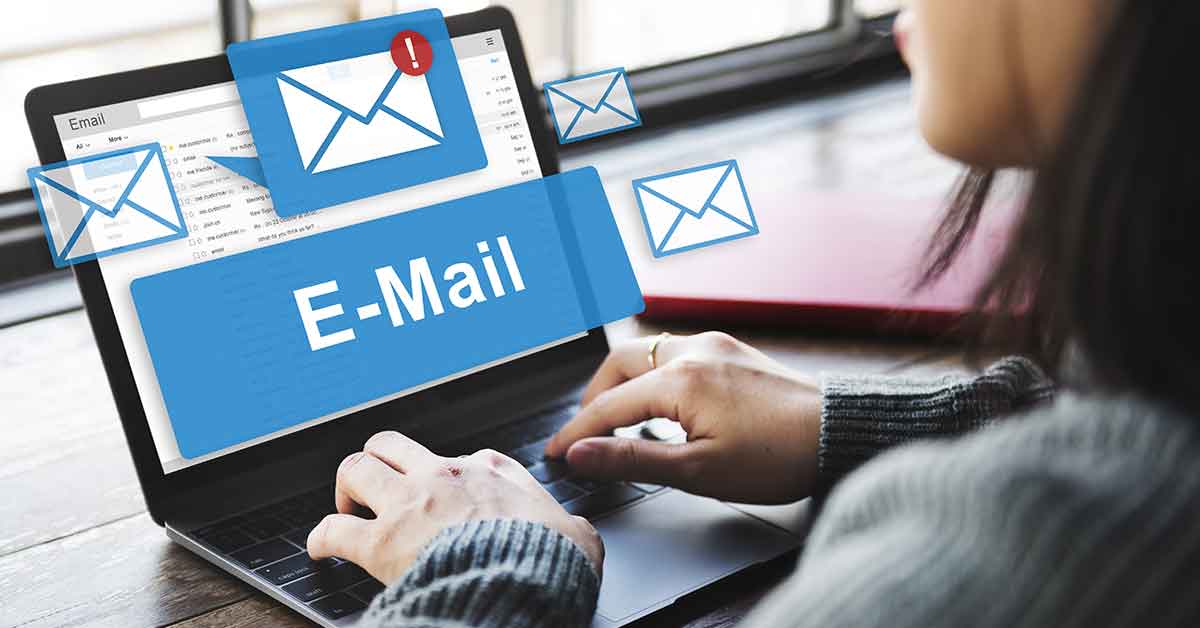 Any small business owner who's serious about making a good first impression online makes it a priority to create a strong brand. The first step in that process is selecting a great domain name. However, it's common small business owners stop their online branding efforts there. That's a mistake.
Setting up a business email address is an important branding tactic that shouldn't be overlooked. Although initially it may seem insignificant, a dedicated business email is a vital component to shaping how your business is perceived. Not only does it assure customers that your business is a distinct entity, it also lends your business another level of trustworthiness – and that's important in today's competitive market.
While setting up a branded email may be a little more complex than creating one in Gmail or through your internet service provider, it's worth it. Here's why you should make the effort, as well as some pointers for getting started.
4 reasons a branded email matters
1. It looks professional.
In a world of online scammers, having a website with a matching email address tells potential customers you're running a trustworthy and established business. You're not dabbling; you take what you do seriously. Sending an email from a free email account suggests inexperience. Worse, it may raise doubts about whether you're running a legitimate company at all.
2. It promotes your brand.
When you think about where potential customers will see your branded email, the first place you think about is in their email address bar. However, your email address is much bigger than that. Every time you add your business to an online directory or even comment on a blog, you'll want to add your email address. Likewise when you print business cards, promotional posters, and flyers. By branding your email, every time you give it out you're helping people find your business online. And you're giving a great first impression in the process.
3. It helps avoid confusion.
If a customer is expecting to hear from your business and receives an email from a "@gmail.com" account instead, that's a recipe for problems. In the best-case scenario, they're likely to think twice before opening your message. Worse case scenario, they'll delete your message and forget about you. These days, customers are more likely to write you off and ignore your messages if they don't associate your unfamiliar email address with a business they have a relationship with.
4. It saves your emails from the spam folder.
You may not realize this, but your messages are at a higher risk of being marked as spam if they're coming from a free email account. If you're running a B2B business, your messages are likely to be blocked altogether. If you've sent several emails to a potential customer and haven't heard back, don't be surprised if your messages went to spam. By the time you figure this out, it might already be too late. While a free account might save you a couple dollars per month, it could end up costing your business millions in lost sales.
Getting started with setting up your account
Small businesses often avoid taking the extra few steps to set up a branded email address because they think it's either difficult or expensive. The good news is takes minimal effort. Depending on the method you use, it's free or at a reasonably low cost.
Method 1: Set up branded email with your domain registrar
When you register your domain name, registrars often give you the option of choosing a package that includes email hosting. Going this route, you can set up an address using their tools and access your messages through the webmail service operated by your registrar. The drawback is that whenever you want to check your email, you'll need to log into the webmail service. Moreover, these webmail services are frequently difficult to navigate and organize, making checking email somewhat of a chore.
You can avoid this issue by having your email forwarded to your personal email address. This is quick to set up. However, in order to avoid having your personal email address show up in all your replies, it takes some tweaking on the backend. You'll need to do some research on how to accomplish this tricky task, which varies according to your email client.
Method 2: Set up branded email with a hosted service
An alternative to these complications is to use a hosted service, like Gmail, which allows you to use your custom branded email address. It's a great option because most people already have a Gmail account. Plus, Gmail's interface is clean and easy to use. Another benefit is that you can be logged into several Gmail accounts simultaneously. Costs are reasonable—it's $5 per user per month or $50 annually.
If you already have a custom domain name for your business website, here's all you need to do:
1. Set up a Google Apps account by visiting Google G Suite.
2. Select either the "Basic" or "Business" plan, depending on your specific needs and usage, and click "Get Started."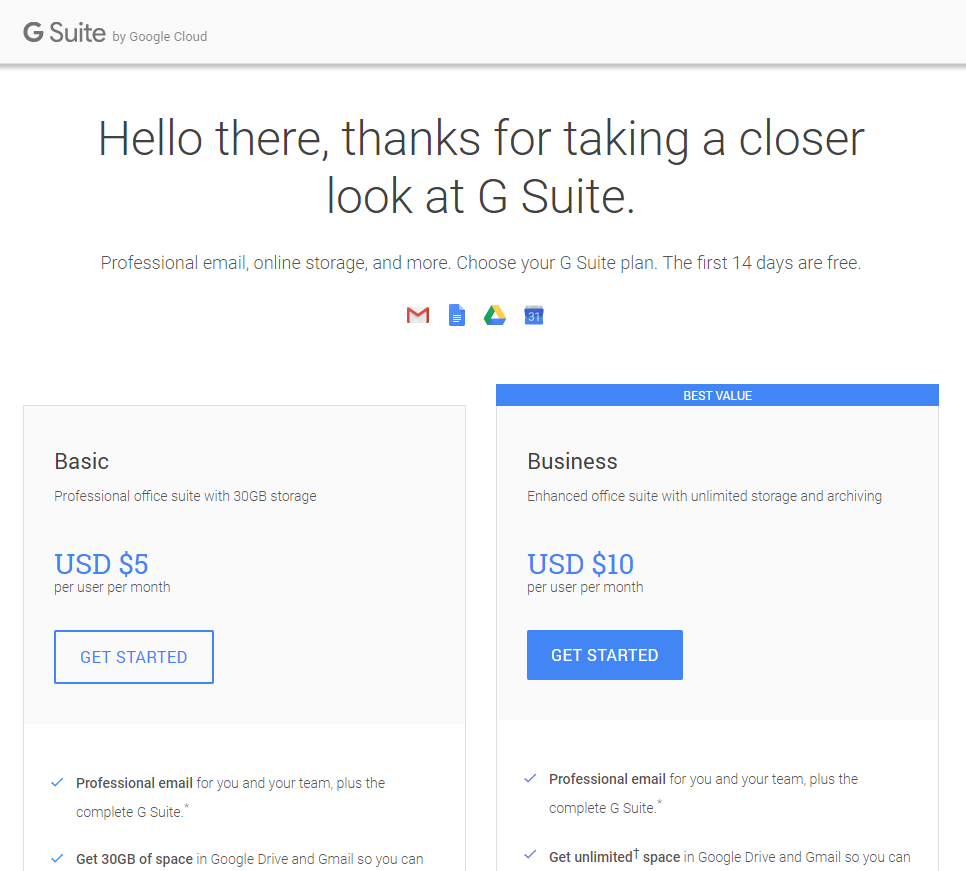 3. Follow the steps to start your Free Trial and create your account.
You will have the option to set up your account the "Express" or "Custom" way. If you're in a rush, "Express" is really quick.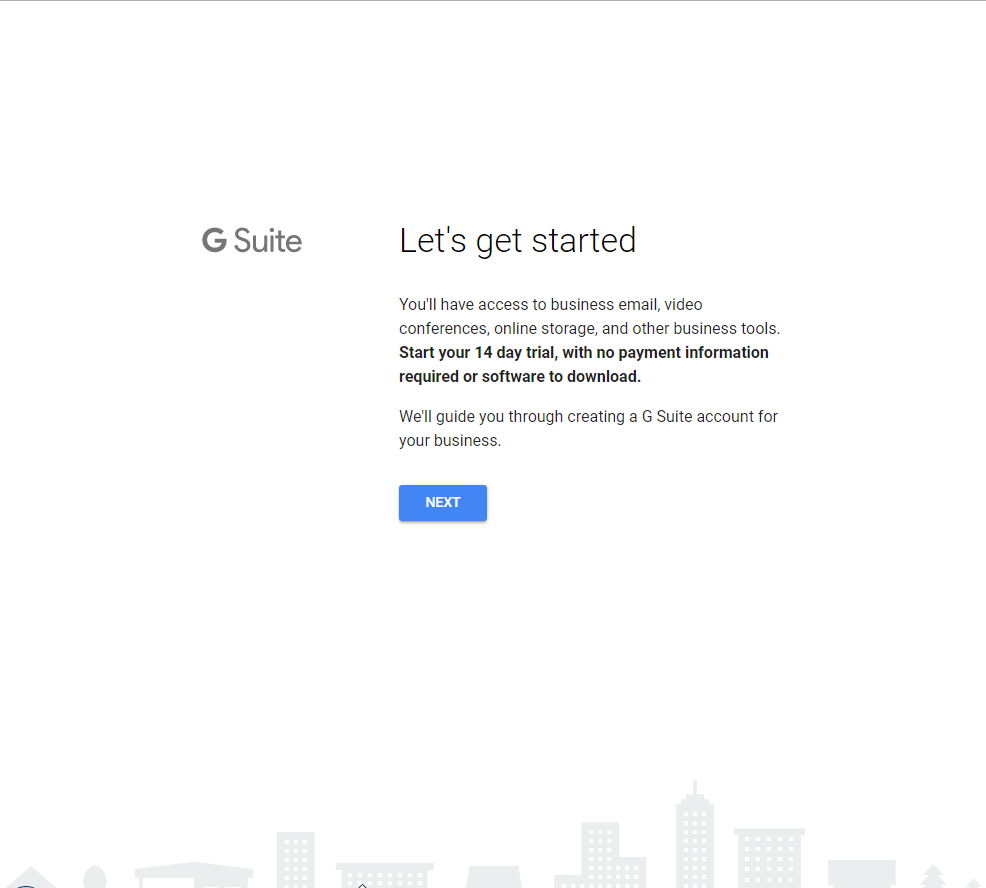 When you're asked to "verify" your domain name, the easiest method is to select "Insert an HTML tag into your site's home page." (This is easier than it sounds.)

Many of the popular Wordpress themes, like Headway and Genesis, provide a space for this. You simply copy the code that Google provides into your website's <head> section.

In Headway, you can find it under Headway > Options > Scripts/Analytics > Header Scripts.

If you're on Wordpress and you can't find it, simply install this plug-in. It will provide you with an easy-to-edit <head>, where you can simply copy/paste the code Google provides.

When you're done, click "Verify."
Now, login to your Google Apps account.
Click "users" and you'll see the option to add new users.

This is where you create your new custom email addresses.

You've done it! Your email branding is complete.