From Military Service to Self-Owned Business: Vet-repreneur Resources to Get Your Idea off the Ground
November 11 2018
Authored by: admin.US Team • 3 Minute Read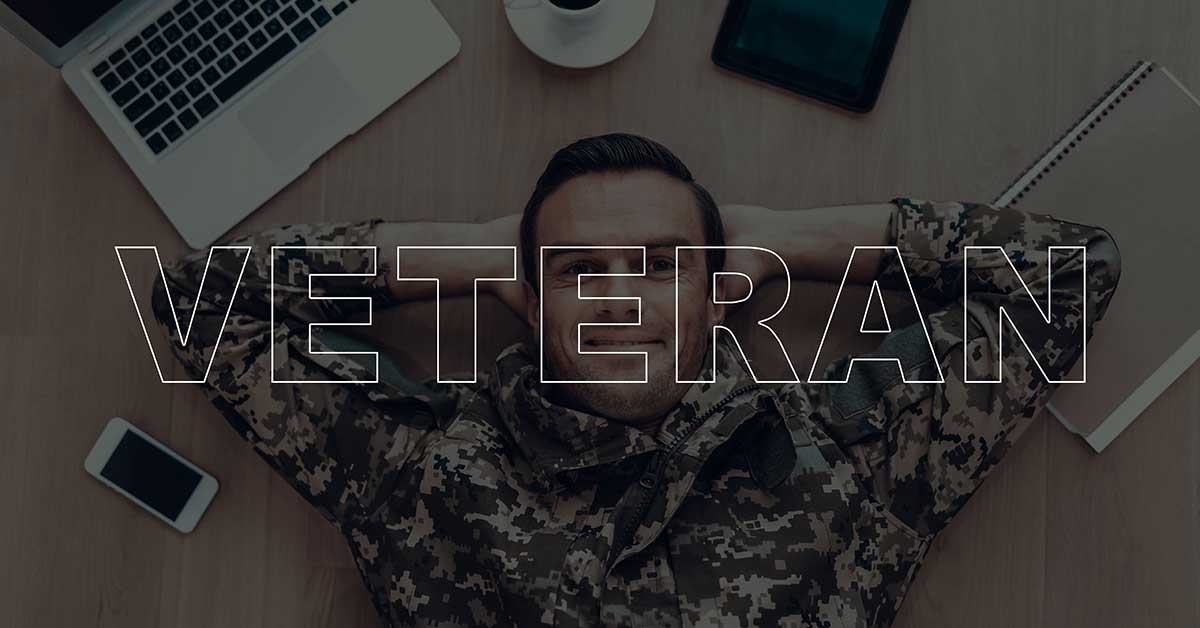 ---
Did you know that nearly one in ten small businesses in the U.S. is owned by a Veteran? Together, they employ nearly 5 million American workers and produce more than $1 trillion in sales every year. This Veterans Day we are tipping our hats to the companies and teams working tirelessly to support Vet-reprenuers and ease the transition from military service to self-owned businesses.
Veterans Business Services (VBS) - veteransbusinessservices.us, is a company based out of Oregon and dedicated to helping Veterans launch their own business. According to the VBS team, businesses started by Service-Disabled Veterans and national participation in the VA Self-Employment Plan has a participation rate of less than half of 1%. They believe the lack of participation is due to education and training gaps for Service Disabled Veterans. VBS provides Vet-repreneurs with the mentorship and resources they need to navigate and take advantage of available programs. They offer peer-to-peer support and resources to foster small business development and create jobs at a local level. Services include:
Pre-negotiated advantageous terms for Veterans to develop or acquire a franchise
Programs and placement for marketing and advertising campaigns including earned media, e-blasts and social media management
Educational and business service resources for free or discounted rates
and consultancy services VA Chapter 31 Self-Employment.
The VBS mission is to provide pathways for Veterans to start their own business with a company mantra, "Where Veterans come to make their small business ideas reality!" - This is a mission we can get behind.
Get involved: If you are an Oregon resident, you can invest and support Veterans Business Services for as little as $125. Learn more here.
Vet-Tech (vet-tech.us), is a startup accelerator created specifically for Veterans. It provides mentors and resources for Veteran entrepreneurs as well as help navigating corporate partnerships. Vet-Tech launched in 2012 and has helped over 100 Veteran-led startups launch their business and raised over $10 mm in funding for business ventures. Situated in Silicon Valley, Vet-Tech works to connect Veterans to resources they couldn't cumulatively access anywhere else. Such resources include:
Vet-Tech Fellowship – Access to the Founder's Institute of mentors and investors, along with free access to their fellowship program.
Plug and Play – Connection with the world's largest incubator and access to their network of investors and corporate partners.
Vet-Tech manages each company as an individual project, custom tailoring their resources to fit the unique needs of each Veteran startup. By leveraging their global network, they can offer a customized approach rather than a one size fits all solution. Vet-Tech's vast, international network includes over 250+ corporate partners, 150+ investors, and expert startup mentors, sponsors and philanthropists.
Get involved: Vet-Tech is a 501c3 non-profit that provides scholarships to Veterans who join Vet-Tech's Accelerator. 100% of your tax deductible donation goes towards entrepreneurship services for Veterans. Reach out to learn more here.
These organizations, as well as hundreds of others, have made it their mission to help Veterans gain access to the resources and tools they need to succeed as a small business. To these teams and to the Veterans launching their ideas every day, we couldn't be more impressed.