Family Websites are More Personal and Accessible Than Facebook
November 27 2017
Authored by: admin.US Team • 3 Minute Read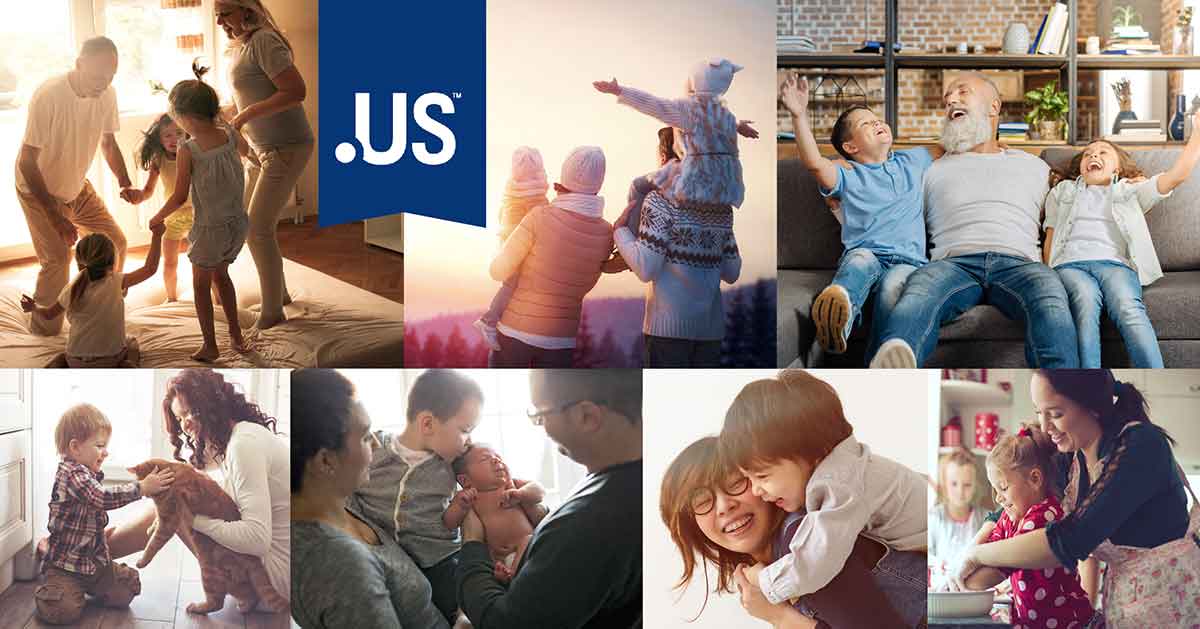 ---
All of us want to stay in touch with family and friends. And social media sites, like Facebook and Instagram, make it easier than ever to share messages and photos. However, at times social sites can make it challenging for family members of all ages and technical skills to come together. Setting up user accounts, navigating ever-changing privacy policies, and dealing with advertisements isn't something that everyone wants to tackle.
Increasingly, families are finding that setting up a personal family website is the best way to protect their heritage and avoid the pitfalls of social media. It's the perfect place to organize, share, and preserve family memorabilia and knowledge for generations. Plus, with built-in calendaring apps, message boards, and blogs, it's also a great place to stay in touch. If you're considering setting up a family website, here are some of the top reasons to stop thinking about it and start doing it.
Easy access and sharing by everyone
When connecting with family members on social media, sharing can be limited. Younger members may connect with everyone, but filter what certain members see; older members may avoid sharing altogether due to security concerns. While creating password-protected 'groups' on other sites is one alternative, this option also has its limitations. Not everyone is internet-savvy enough to sign-up or navigate them.
A family website avoids all these pitfalls. The beauty is that everybody of all ages can access it by simply typing a customized domain name (website address or URL) into their browsers. It doesn't matter whether they're on a computer, tablet, or smartphone. There's no need to register or sign-in in order to fully participate in family communications.
Know your family better
Regardless of how far away you live, the more you stay in contact with family, the easier it is to feel connected. Today, you can add message boards, shared calendars, custom events, and blogs to your website to make it the ultimate designation for family communications about everything.
Start a blog and write announcements about happy family occasions or updates about important personal projects or loved ones (building your home, organizing a wedding, pets and children). Create message boards for regular communication and advice (cherished family recipes, DIY tips). Schedule and organize upcoming events with dedicated pages and calendars (reunions, graduations, parties).
Document your heritage
As your family website grows with blogs, messages, and events, it gradually evolves into a treasured historical archive. But that's just one way it becomes a destination for knowing where your family has been and what it has done. Another great way to put your website to use is by posting information about your family tree.
Invite family members to add people to the tree where data may be unavailable. Moreover, a family website is the perfect place to tell stories about living relatives, as well as ancestors from times past. By creating a website, you're not only giving your family an outlet to share their wealth of family knowledge, you're also collecting a repository of family history that can be passed down through the generations.
Getting started is easy
Today, creating a family website as simple as selecting a pre-designed website template and connecting it to a customized domain name. Don't forget: Choosing the perfect domain name for your website is not only your first step, it's also the most critical. The easier it is to remember your URL, the more likely people will use it. So take your time and get it right.
When you start looking to register the perfect URL, you'll probably find out that your first choice is already taken. That's a common problem. All over the internet, good personalized domain names are becoming scarce. Luckily, new domain extensions offer a solution.
One of the best domain extensions for family websites is ".us". Not only is there a high availability—which makes finding the perfect fit for your family achievable—it's also incredibly easy to remember because it represents your story of "us". Think about it: When you're sharing the name of your new family website, doesn't it sound pretty great to say: "Check out our website: TheMcPhersonFamily.us"?
Reserve your family domain here.