DuckDuckGo Challenges Google On Privacy With DontTrack.us
February 17 2011
Authored by: admin.US Team • 3 Minute Read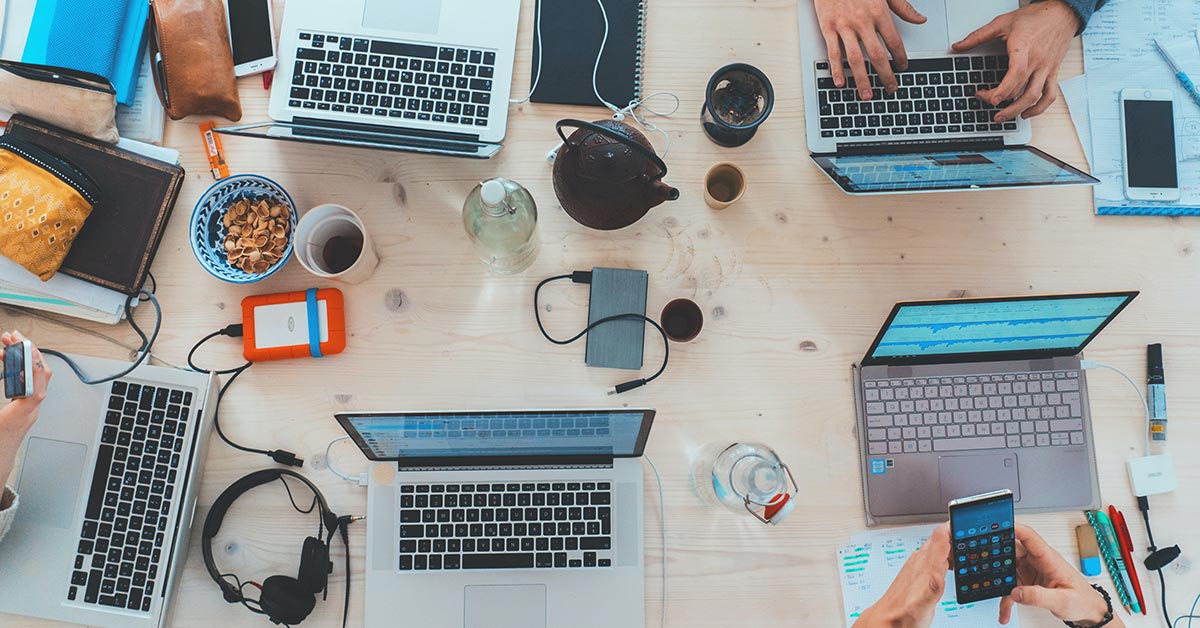 ---
Author: Matt McGee
DuckDuckGo, a small search engine that's largely flown under the public radar, has started the new year by taking a public shot at Google on the issue of search privacy. The company has launched DontTrack.us, an illustrated guide showing how Google tracks its users … and how DuckDuckGo doesn't. The site:
shows how a search for "herpes" shows up in Google Analytics as a search referral with information about the user's location, browser, and other data
shows how the "herpes" search can lead to targeted ads being associated with a user profile and how that profile can "potentially show up in unwanted places like insurance, credit & background checks"
shows how Google saves searches in its Web History tool and those saved searches can be requested by legal authorities (and how Google employees have been caught snooping on users)
says that DuckDuckGo doesn't save search queries or "store any personal information at all" about its users
It's a fairly aggressive piece of advertising for DuckDuckGo, a search engine that launched in September 2008 as a one-man operation and still has just one full-time employee. That's founder Gabriel Weinberg, who says DontTrack.us is part of DuckDuckGo's ongoing attempts to educate the public about search privacy.
"I am trying to make the privacy aspects of search engines understandable to the average person who doesn't have a lot of background knowledge on the more technical aspects," Weinberg said via email.
The larger question, of course, is whether the average person is aware of and cares about privacy issues. DuckDuckGo's privacy policy goes into great detail in making the case that users should care about privacy when using search engines. A recent USA Today poll that suggests most web users in the US are aware that advertisers are tracking them online, but the poll doesn't seem to address awareness of the tracking that Google does. Last month, in its report about creating a Do Not Track mechanism online, the FTC argued that there is "consumer interest in privacy."
Google has taken several steps in recent years to increase consumer awareness of privacy issues. In late 2009, it launched Google Dashboard with several privacy-related controls and, more recently, issued a browser plugin that lets users opt out of Google Analytics tracking – but also admitted that it didn't expect high adoption. (We've asked Google to share current download/installation data of the plugin and will update this post if/when we get a reply.)
Meanwhile, DuckDuckGo's Weinberg hopes DontTrack.us makes a better case for search privacy than others have made in the past. "I feel that a lot of previous attempts to explain the subject have failed to be compelling," he says.
Weinberg can also point to a growing DuckDuckGo user base as evidence of consumers' interest in not being tracked while search the web. He says search queries on DuckDuckGo reached 2.5 million in December, a 500% increase over the past year.
For the original article go to: http://selnd.com/eJAUAY