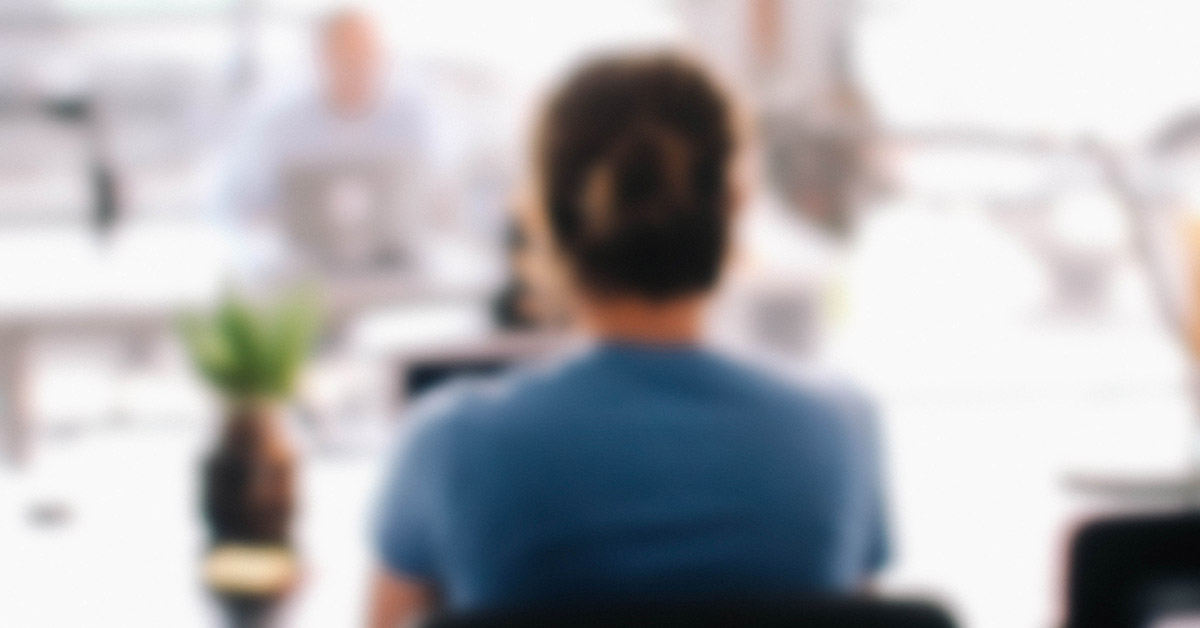 ---
Back in December of 2013, Jeff Altman, a North Carolina-based career coach and recruiting expert gave himself the ultimate birthday gift: the opportunity to go solo and branch off from the recruiting firm where he was employed, after roughly 40 years of providing companies and jobseekers with advice.
He had already taken the necessary steps to make himself stand out amongst the competition. First, he'd branded himself as The Big Game Hunter, trademarking that name in 2007 for anything employment-related. Now all he needed was to carve out a multi-faceted web presence so his current and prospective clients could find all of the helpful content he was creating.
After purchasing a few different domains to cater to his different endeavors (from podcasts to e-zines and more) he purchased thebiggamehunter.us to serve as his main website. The site now serves as a virtual roadmap to help people access Jeff's content across multiple channels, including his YouTube page, which features 500 unique videos full of job hunting and hiring tips.
".Net and .info really aren't that memorable, and everything is .com," he says. "I wanted something that would stand out, and I liked the ring of biggamehunter.us. It's gotten really positive feedback and attention from people. And for me, the website really is essential to my business."
So far, thebiggamehunter.us has been Altman's top site. It's the one that he refers people he meets offline to, and the one he hopes comes up first in web searches so viewers can find him and access his content.
"All people really care about is great content, but they have to be able to find it," he says. "My .us site has links to everything I do. I've really specialized in helping people hone in on the skills to find a job apart from the skills needed for the job. So all of that info is there on the page and easily clickable."
Altman also uses the site as another place to post the summaries of things people have said about him professionally, including his Linked-in testimonials, which prospective clients might not find on their own otherwise. Of course, content is king and should be at the top, he says, but adding in positive feedback never hurts.
"At the end of the day, it's about helping people, and that's why I got into this business in the first place all those years ago," he says. "Whether job seekers want to kick off the week with job search tips in my 15 minute No BS Job Hunting series or download my Job Search Radio podcast, getting them to the .us page is where it all starts."