BrewStat.US - A Domain Hack to Benefit Your Home Brewery
September 15 2020
Authored by: Dustin Loup • 2 Minute Read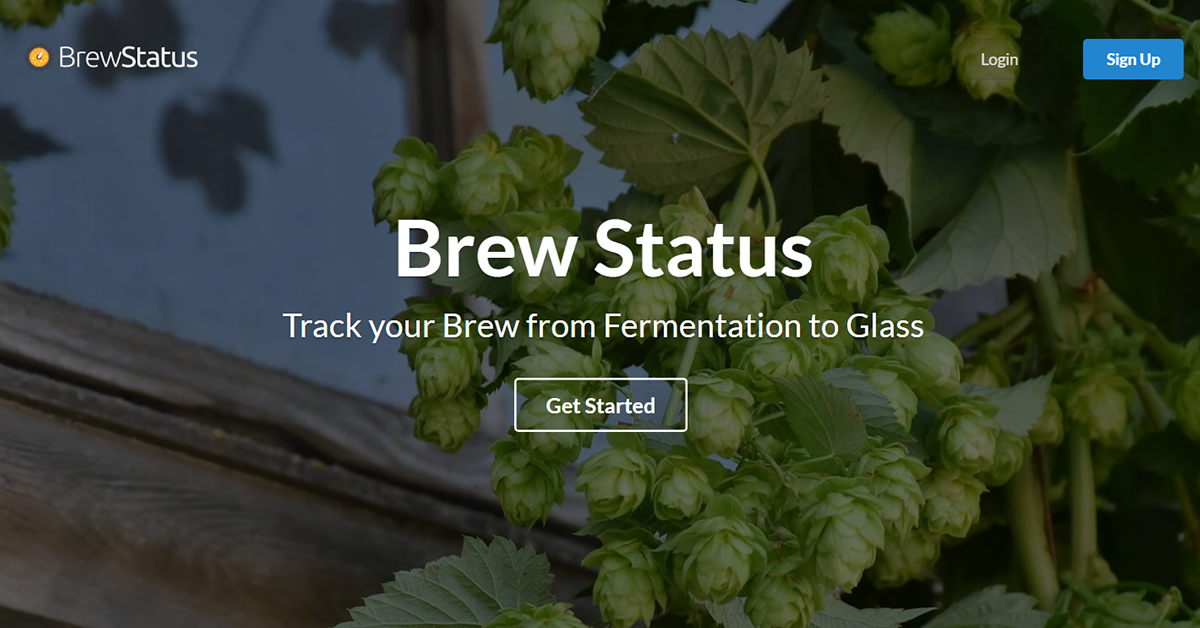 ---
The .US top-level domain can be used creatively in ways that go beyond representing a link to the United States. In some cases, it can be used as a pronoun, such as in the context of a couple and their big day. "Sometimes however a .US domain is the perfect fit, especially for companies whose name ends with US. In these scenarios the .US top level domain can be used for what is called a "domain hack"
Brewstat.us (Brew Status) is a perfect example of such a domain hack.It turns out that it is also a go-to website for usTLD Stakeholder Council member Alex Deacon, who is an award winning home brewer in his spare time. Alex has been using Brew Status for the past three years, but has been home brewing for much longer. You can track what Alex is currently brewing at Cole Valley Brewing, in addition to checking out the recipes for his award winning beers.
Brew Status was built for home brewers to monitor several measurements critical to the fermentation process. With the help of special devices that measure and transmit data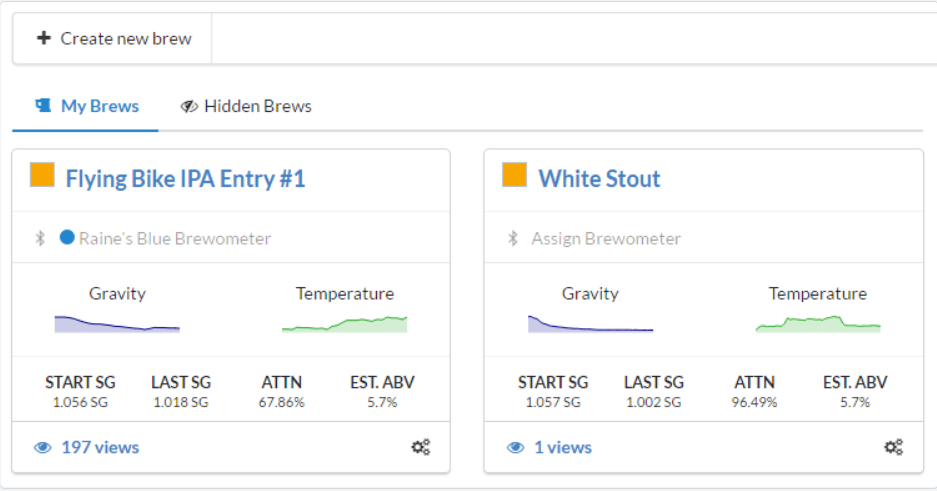 on the temperature and specific gravity (density relative to water) of the fermenting liquid in real time, it allows users to closely monitor a beer in its journey through the fermentation process. This enables the users to track the progress of the fermentation and identify any issues early enough in the process to remedy them. Additionally, it creates an archive of data associated with previous brewing cycles, so that users can learn from successes, failures, and everything in between.
Brew Status also makes home brewing more social by allowing users to share a beer's progress in real time or after it is completed. You can view the fermentation status of two of Alex's recently completed brews on brewstat.us: Hop Princess Dolores Wet Hop IPA and Cole-Tal Doppelbock Dunkel.
Why choose .US?

"When I was launching Brew Status, someone else was sitting on the .com without using it, so I went with brewstat.us and don't regret the decision."

- Raine Lightner, Brew Status