Start with .US
Reserve Your .US Web Address Today.
There is nobody like you. That's why there is .US.
If it starts with you, it should end in .US.
---
.US is more than a web address. It's an extension of you -- your beliefs, talents and passion. Whether you have a dream to chase, a story to share, or an idea to launch, if you're looking for a domain that is uniquely you, look no further than .US.
Get your idea online with a web address as memorable as your brand. Hear from the community
Additional Audiences with .US
How do I get my .US web address?
Its as easy as...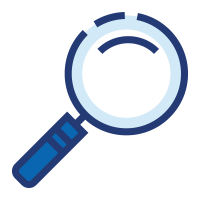 Search for
your Domain
Search for your preferred .US web address. If yours is taken, we will suggest some alternatives.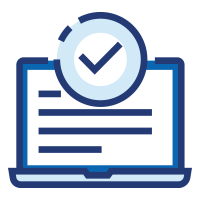 Make your
Selection
Choose a retail partner. We have trusted partnerships with leading retailers to secure your .US domain.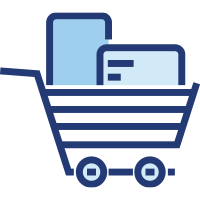 Checkout
at Retailer
Once you have selected a retail partner you will be directed to their site to complete your transaction.
---
Get Started & Find Your .US Web Address Today
Resource Hub
View All Get started with online tools, tips, and posts to help your site every step of the way.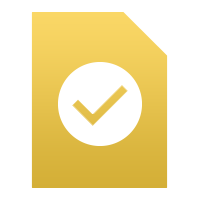 Online Toolkits
Browse the library for marketing kits, website checklists and tools to help keep your online efforts on track.
---
Additional tools and tips to consider:
Survival Guide to Social Media
Choosing a Domain Name
How to Master Lead Generation with Your Website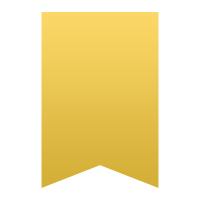 eBooks for Business
Get access to valuable website guides to help you navigate everything from SEO to Google Analytics.
---
Available eBooks include:
How to Navigate Google Analyticss
Beginners Kit for PPC Advertising
Domain Name Basics: Redirects, Branded Email, Shortlinks & more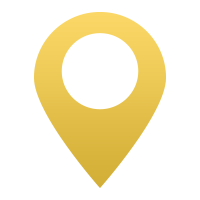 Find others in the .US community
Whoever you are, wherever you come from, the .US community is the online place to share your story, think globally and connect locally.
1.7M

+
.US Domains
Registered
200

+
Trusted Retail
Partners
50

+
Useful Tips &
Marketing Tools
15

+
Years of Launching
Ideas Online