Free Website Starter Bundle
Reserve the domain name you really want and get your project online today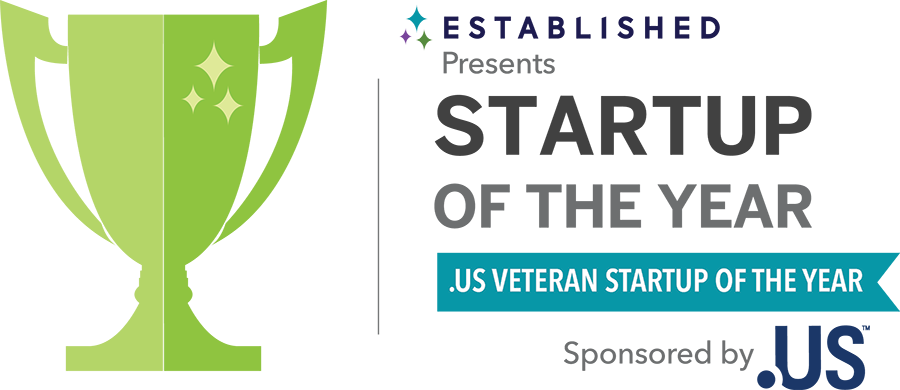 .US is proud to support the Established Community. A thriving community made up of veterans, entrepreneurs, startup teams, and industry leaders all making a difference around the world.
The offer redemption is easy, the whole process should take less than 5-minutes.
1

Use the search field on this page to find the .US web address you want.

2

Enter your information to complete the registration form.

3

You will be redirected to complete your registration through our partner – Porkbun.com.
We can't wait to see what you are building on your domain!
About this Offer
---
Free .US domain + website builder with easy to use drag and drop tools, to build a professional looking website in minutes.
This offer includes:
---
Ready to Get Started?
Register your .US with Porkbun today!
STEP 1:
Domain Name
STEP 2:
Your Details
STEP 3:
Registration
Additional Details
---
If you have questions, check out our FAQ's, or tweet us @AboutDotUS.
* One qualifying domain per user account. Promotional offer valid until 12/31/2021. Renewals after 12-months are at then current pricing. Website builder tool free for first six months.
Resource Hub
View All Get started with online tools, tips, and posts to help your site every step of the way.
1.7M

+
.US Domains
Registered
200

+
Trusted Retail
Partners
50

+
Useful Tips &
Marketing Tools
15

+
Years of Launching
Ideas Online