Top 3 Ways Your Business Can Benefit from a .US
October 23 2012
Authored by: Heather Hancock.US Team • 1 Minute Read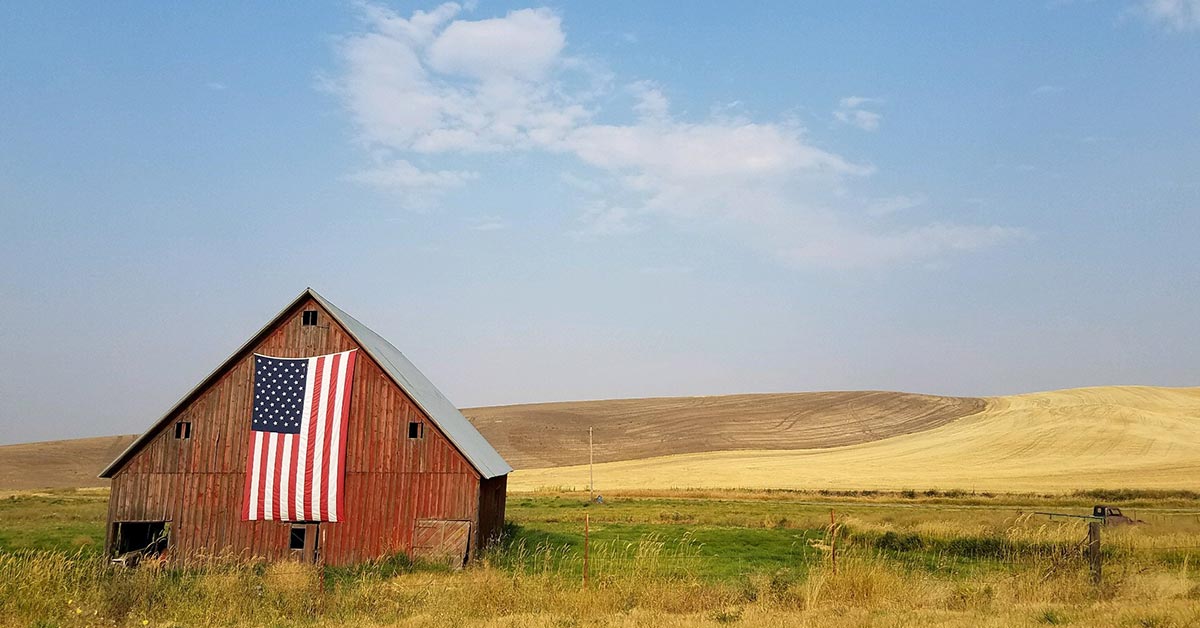 ---
Did you know that as an American business you're eligible to get a .US domain name? This is your opportunity to make your small business stand out with an all-American presence.
Here are the Top 3 Ways your business can benefit from a .US name:
1. Send a message that you believe in the power of local business.
By getting a .US domain, you're showing your customers that you believe in the importance of local small businesses.
2. Get a powerful domain that's easily memorable.
While a lot of .COM domains have already been claimed, there are still a lot of short, memorable .US domains available. Search for your ideal domain today before someone else claims it!
3. Search engines tend to rank websites with .US higher in the US.
That means more people will find your business when searching online.
Claim your .US address today - visit http://about.us/domain-lookup now.