The Power of Passive Income: 5 Ideas To Source Extra Earnings
November 02 2021
Authored by: Kristin Johnson • 3 Minute Read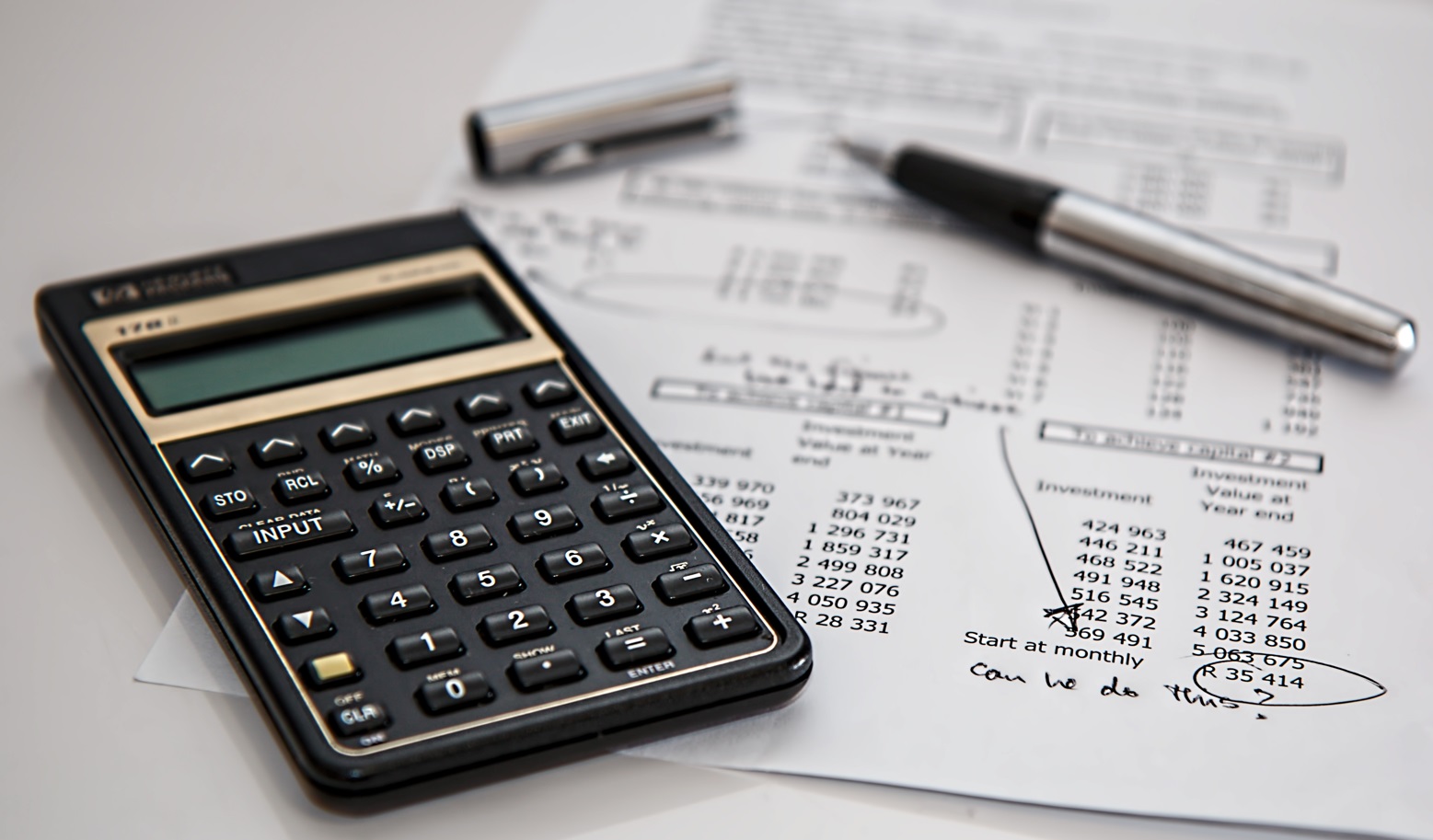 ---
Passive income is a great way to earn extra cash flow from a job that requires less grunt work. It sounds like a win-win, and something everyone should be doing. But how does one get started?
For years, passive income was a term primarily reserved for ventures involving rental properties, where the owner is not actively involved. These days, it can be applied to an array of jobs as innovative side hustlers have dreamt of new ways to create multiple streams of income, even as they pursue a full-time job. For example, someone on Etsy might sell handcrafted stuffed animals, but the time and labor to crochet a single doll to make a single sale required a great deal of active participation from the maker. Meanwhile, writing an e-book means you write it once. After you publish, readers can pay to download it, allowing you to sit back and generate income.
Here are a few ideas that might help you find your passive income strategy and, ultimately, build wealth and better financial security.
Rent out your home sweet home. Airbnb, VRBO, Homeaway and Silvernest are just some sites that allow you to put your home or even just a spare room up for rent. Simply set up an account for your space and operate your own rental. You don't have to live in a beach town or a hot city to become a five-star Airbnb host. Design your home as a writer's retreat or zen sanctuary to appeal to wanderlusters in search of a budget getaway or change of scenery.

Serve up some storage. There's a reason why the global storage industry is valued at more than $48 billion: pure demand. If you have a garage, basement, attic or any extra room, consider posting it to websites like iStoreit for those seeking extra storage in your area.

Become a digital content creator. If you have expertise in a certain topic or have a knack for creativity, you could launch a blog or YouTube series. While it will require effort to write or film the content, it can potentially earn income as it generates online views. Think big. Your content can be something as niche as repairing old typewriters, or something that has more mass appeal, like a motivational workout routine. If it grows an audience, you could sell ad space on the blog or YouTube channel and let income flow in with each view.

Earn with e-books and other online educational tools. Similar to blogs and YouTube series, consider publishing an e-book, instruction guides or a multi-series online course. Again, be creative. Are you a human resources professional? Draft an e-book about better hiring practices or how to build the right company culture. Great at gardening? Design a beautiful book on gardening 101. You can charge even more for a course that garners a group community feel and set up a schedule of classes that can span a few weeks or even months. Charge for each download or subscription, and if it provides something of value, you can sell it on a rolling basis to create a solid revenue stream.

Sign on as a business partner. Have a significant amount of extra savings? You can become a business investor. If you have friends or family, or know a founder you truly believe in, consider backing their business with your own capital. While they run the day-to-day operations, you will be involved as a silent partner and financial supporter of the venture. Hear out their business plan and do your due diligence. If it sounds like a solid business idea, you can potentially cash in on its future success, simply because you financially supported it during its fledgling days.

No matter the type of company or route you take to become a passive income-earner, make sure you set up an online hub to market and promote the business. After all, having a digital presence is what fuels these passive income opportunities in the first place.