The Benefits of Country Code TLDs
May 18 2011
Authored by: admin.US Team • 2 Minute Read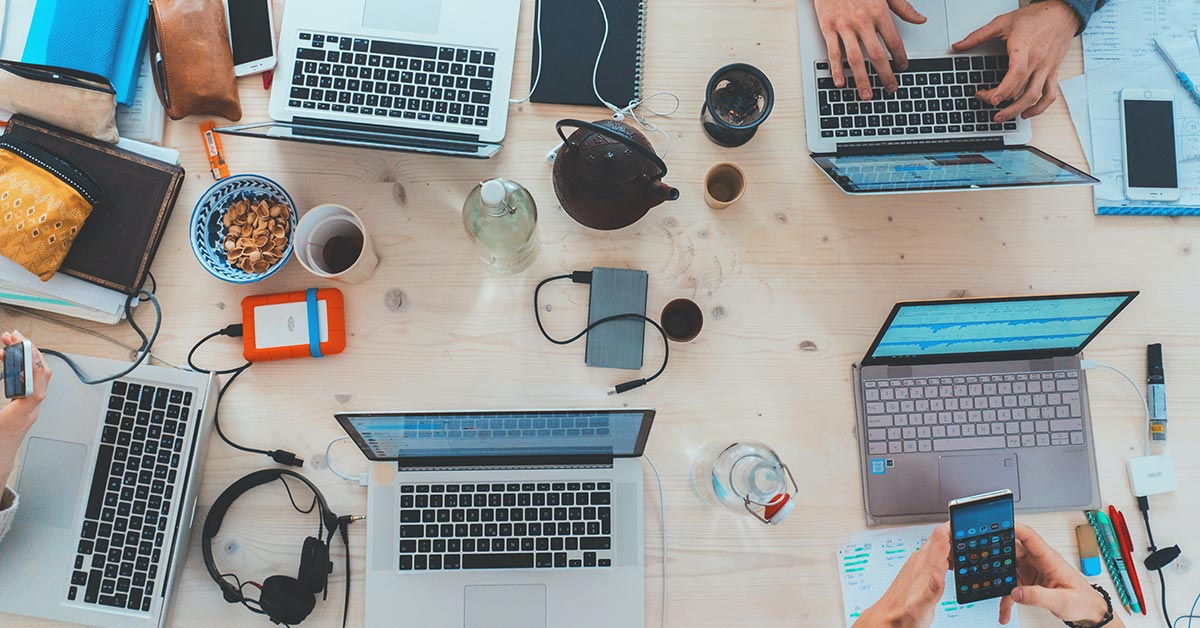 ---
Author: Accommodation Guru
A TLD (top-level domain), or domain name extension, is basically the letters that appear after the main part of the domain name. For example, in the domain name "domain.com," the TLD would be .com.
Choosing the right TLD can have a substantial impact on the search engine ranking and subsequent popularity of your site, and once it has been chosen, there is no way to change it other than buying a new domain, which is why it is important to make the right decision the first time around.
What are Country Code TLDs?
Country code TLDs, also referred to as ccTLDs, are domain extensions that are specific to a particular nation. There are a variety of benefits to using a country code TLD, most of which are listed below. If you're interested in receiving targeted traffic or opening a web site for your local business, then you may want to consider the following information.
Local Targeting
Perhaps the most notable advantage of country code TLDs is the fact that you can target traffic form specific areas of the world. This is possible because search engines return different results depending on the IP address of the person searching. When the results are returned, there will be many local results shown on the first page. For example, if a person in India visits the Google web site, they will be brought to Google.co.in, which is the Indian version of Google.
Any web searches they conduct will be far more likely to return sites with the .co.in TLD than with a .co.uk TLD. However, it is important to note that .com domains and other regular TLDs will still be the predominant search results, regardless of the country in which the search is being executed.
If you own a local business and you would like to attract targeted traffic to your site within that area, then you will need to choose the appropriate country code TLD. Aside from using a country code TLD, you can also list your site in local business directories online to enhance targeted traffic levels.
Better Domain Names
Another benefit of country code TLDs that is often overlooked is the fact that there is a wider selection of premium domain names available within the country code TLD database. This is because the conventional .com, .org and .net domains are all extremely saturated, and most all of the good names have been taken. Most people don't realize that it is possible to register a domain name with a foreign country code TLD that is very similar to another site's domain name, as long as it is not in violation of copyright laws.
For example, instead of trying to purchase domainnames.com, which is certainly not be available, it may be wiser to try and purchase domainnames.com.au (the Australian version). Although this would only give you access to the Australian market, you could repeat the process with the same domain name for every available country code TLD, registering domainnames.co.uk and so on until you have targeted a decent amount of countries.
For the original article go to: http://www.blog.accommodationguru.com/2011/03/31/the-benefits-of-country-code-tlds/