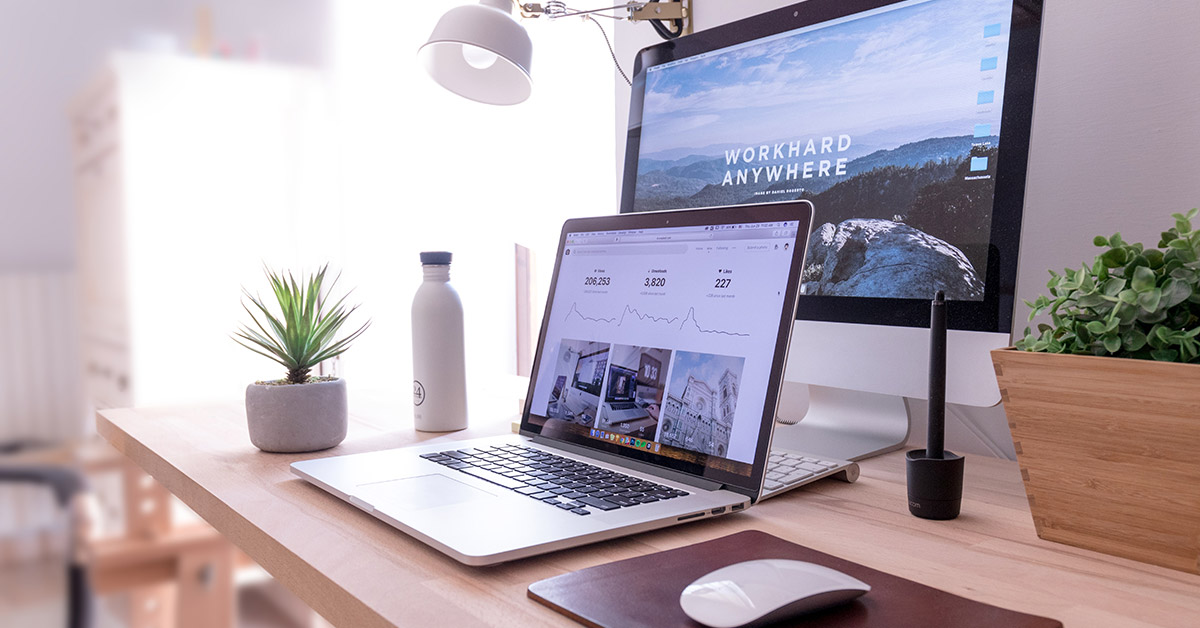 ---
This week, dotUS had the privilege of joining more than 900 attendees at the 2012 National Small Business Conference. Hosted by the Small Business Administration (SBA), the conference celebrated the accomplishments of small business owners across America. Small businesses throughout the U.S. were recognized for their contributions to their customers, employees and society, as well as helping kickstart the economy.
The conference provided a sanctuary for small business owners to network and find ways to collaborate with each other. The educational sessions, taught by some of the industry's most recognized leaders, centered around teaching and inspiring small businesses to grow through partnering with larger companies, leveraging their website and social media to effectively reach customers and drive action, and expanding and entering new markets globally.
A special .US congratulations to Victoria Tifft, president and CEO of ClinicalRM, a $40 million in revenue, Ohio-based government-contract medical-research firm was awarded "Small Business Person of the Year" for her dedication to preventing infectious diseases. After contracting malaria in West Africa, Tifft has led the development of FDA-regulated medicines and devices to save lives around the world.
Other winners ranged from nonprofits, green and minority-owned businesses to high growth companies and multi-million dollar firms, among others. For more information on the winners, read Inc. Magazine's recent article "10 Standouts at Small Business Week" or SBA's press announcement.
As a part of our commitment and support of small businesses, the winners of the .US Dream Big contest also attended the conference. The small business owners, to be announced in early June, flew to Washington, D.C. for an all-expense paid trip where they learned best practices to securing their long term business success. We're excited to begin working with them today to develop their new website design and local advertising campaign with our top marketing agency. Stay tuned for our official revealing of Kickstart America's Dream Big contest winners.
In addition to meeting with our winners at the conference, we also met and talked with several small businesses across the health care, retail and hospitality sectors, and others at our Kickstart America booth. We listened to their challenges in creating an online hub for their businesses, and provided them with simple tips and tools to get started. Some of the main challenges we heard included:?
How to leverage or move a website to .US if you already have a domain name such as .COM or .NET
How to create a website on an easy-to-edit CMS (content management system) platform
How to prevent web developers and designers from taking advantage of your business
We will address these questions and more in a future blog post. For now, please check out our about.us Toolkit to find sure-fire steps to creating a successful web experience for both you and your customers.
For more information on the 2012 National Small Business Week and the conference, please visit the National Small Business Week website or follow the #SBW2012 conversation on Twitter.