8 Tips for Growing Your Etsy Business
January 20 2022
Authored by: Alex O'Keefe.US Team • 4 Minute Read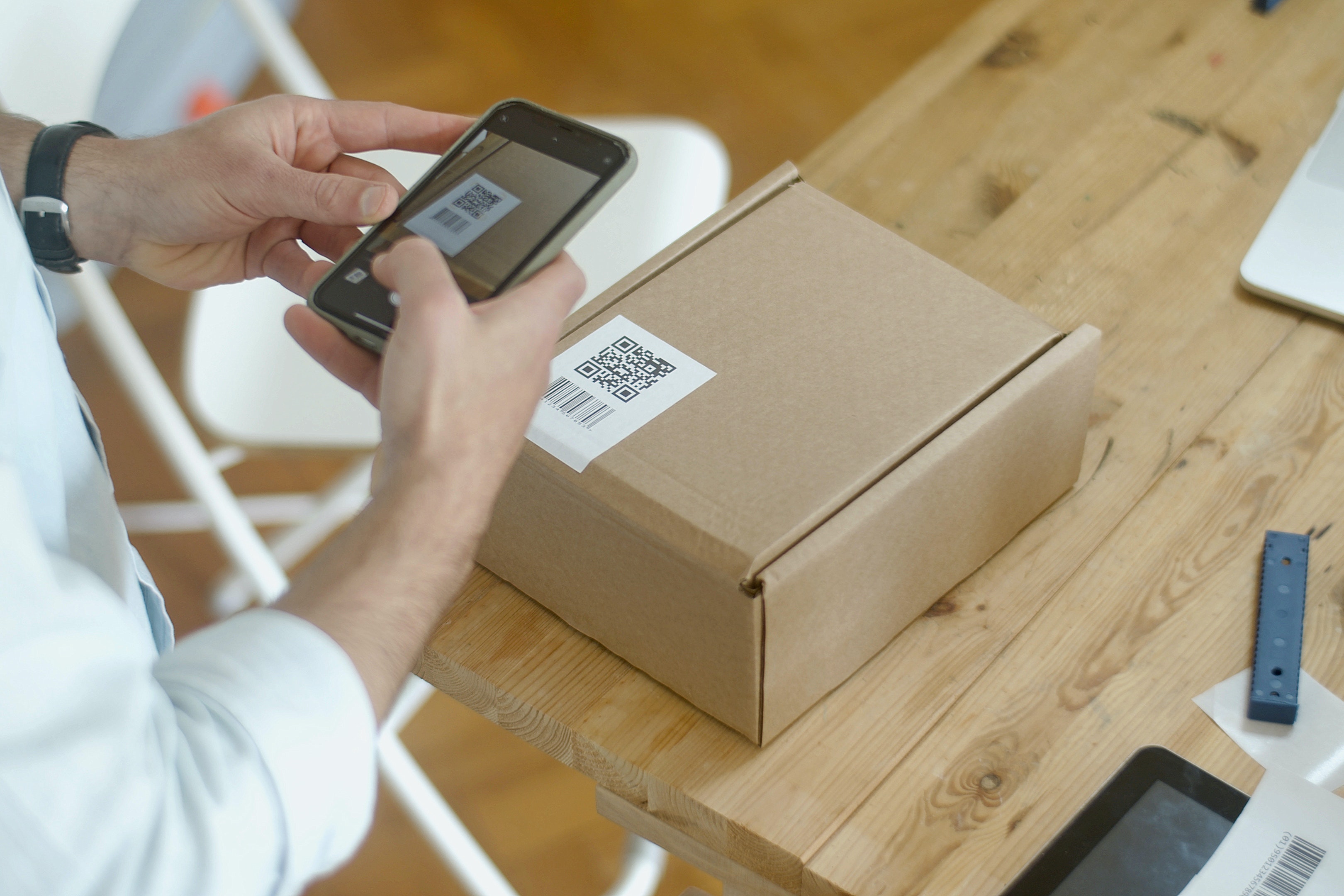 ---
Whether you're selling woven winter beanies made of cashmere or a personalized compass made of brass, every maker's goal is to become a "Star Seller." On Etsy, Star Sellers have a proven track record for providing great customer service with a steady stream of five-star reviews, timely deliveries and customer responses. When positive reviews pile up, new customers will only feel more confident in purchasing from you.
Once you've achieved this coveted star status, consider expanding your Etsy shop to boost yearly profits. Be strategic and take calculated steps, like analyzing your bestsellers and updating the content and images on your Etsy site. Remove any outdated content (if it's the winter holidays then it's time to remove your Fourth of July-themed items). The key is to ensure you're updating your site weekly or bi-weekly to ensure your shop does not look stagnant, especially to avid Etsy shoppers. After all, on such a massive marketplace, it's important to standick out.
Here are 8 proven strategies to excel on Etsy and grow your business.
1. Expand your product line. Offer your hero product in a new array of colors, sizes or styles, or launch new products altogether in order to appeal to new and existing customers. Make sure the new products are somewhat related or relevant to your current shop. For example, if you're selling handmade iPhone cases in multiple hues, consider creating custom cases for iPads and AirPods. If you're selling tie-dye face masks for adults, consider adding a mini-sized option for kids. That same tie-dye print can also make for a new line of tote bags for the farmer's market. You can get super creative about new product launches and new target audiences. But when expanding, don't turn your Etsy shop into a hodgepodge of knickknacks. Keep it curated, professional and appealing to the customer's eye.

2. Produce premium content. It's critical to keep your content fresh, but make sure it's also high-quality from the get go. Upload images that are high-resolution and well-lit, and snap the photos from various angles. Let your customer closely observe your product. Also, offer a mix of traditional e-commerce photos (a close-up of the product on a plain plane background) as well as lifestyle photography (a shot of the product in-use).
3. Reach new audiences. Brainstorming new products can easily help you discover new target audiences. While you continue to market to your main, loyal audience, try appealing to a secondary demographic and map out new marketing and advertising methods to reach them. Rethink your written and visual content and make sure both speak to your new target market.
4. Host a sale. Need to unload old inventory? Want to boost sales during a holiday weekend? Announce a discount or special promotion to entice shoppers. Don't just slash prices across the board. Carefully plan, price and time the sale.
5. Go global. The beauty of Etsy is that it streamlines the e-commerce experience for both the buyer and the seller. If your product has international appeal consider shipping your product overseas.
6. Ramp up your social media presence. Etsy is a visual medium, but take it to the next level with a lovely Pinterest or Instagram account. Post your product in the best light, develop a brand voice, and consider investing in online social media ads. Take advantage of live video and stories to further showcase your offerings, your creative process, as well as your personality. (Shoppers are usually delighted to meet the artisan behind the product.)
7. Launch a small business website. A social media account is not enough. Create an official business website separate from your Etsy and social media platforms. Build a standalone website that's committed to offering a robust e-commerce experience that includes more detailed product descriptions, offerings, as well as an About Me page, contact page and perhaps engaging blog content to further connect with your customer.
8. Consider your human capital. Investing in more digital ads and ordering new supplies will help you expand, but so will hiring the right talent. A creative person can only do so much to fulfill demand. If you're at capacity, consider hiring a part-time employee to help with operations, fulfill orders and update your Etsy shop, social media account and, of course, your very own business website.