Kick-Start Your Online Business – Second Tip To Establishing your Online Footprint
May 30 2012
Authored by: Heather Hancock.US Team • 3 Minute Read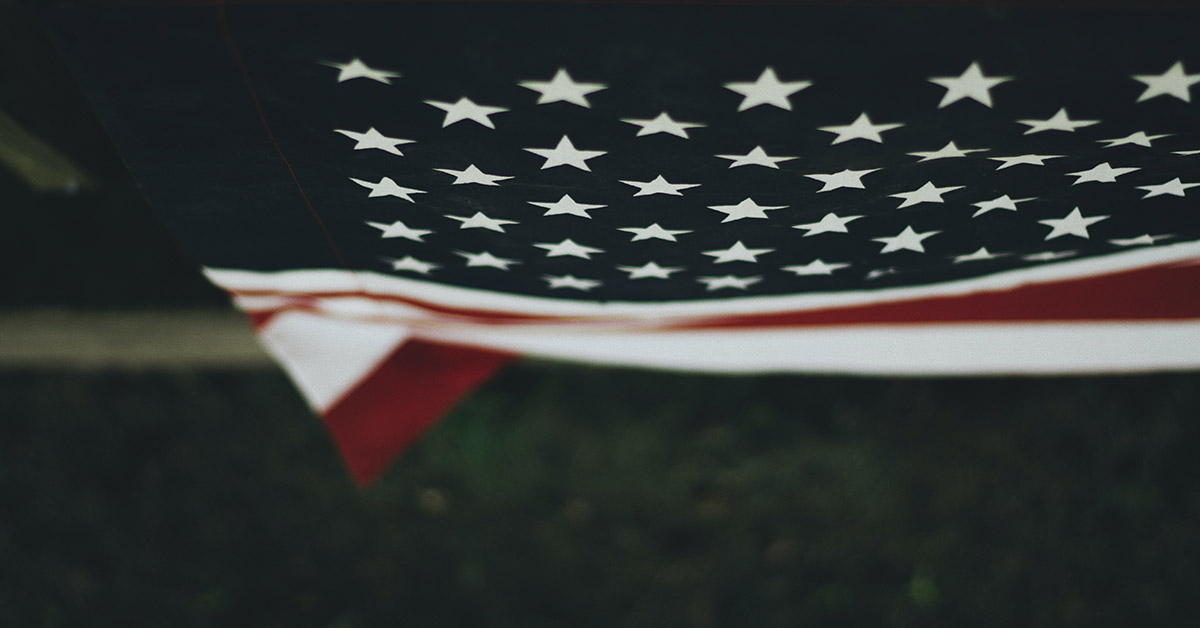 ---
Now that you have your domain name, it's time to dive deep into planning, designing and building your online presence. Don't be intimidated by these steps; there are a lot of options and resources to choose from and dotUS is here to get you started.
Before you begin, it's important to take a step back and develop a strategic roadmap that will help you make the right decisions for your specific business goals and needs.
Here are a few key questions you should consider first:
Goals: What is the main objective of your website? Who do you want to visit your website? What actions do you hope your visitors will take on your website? What benefits will you provide to your visitors and how will you keep them coming back?
Time: How much time do you have to develop and launch your website? And once your website is launched, what level of time and effort will you be able to dedicate to keeping it updated and current?
Requirements: What are the technical requirements required? These may include multimedia enhancements, web hosting, storage space, bandwidth, reliability and more. To learn more about the requirements you might need, check out this article.
Organization: How do you want to organize your content? Here is a free resource that provides examples of how to best organize your site based on your content and specific actions you want your visitors to take.
Budget: What are you willing to spend on your website? Consider one-time and recurring costs.
Depending on your answers to these questions, your options range from building a new website yourself, to hiring a professional to build it for you. In the middle there are a lot of free tools to get you up and running.
Here some options and resources you can choose from to make your move from offline to online, a reality:
1. Hire a professional
The pros to hiring a professional to design and develop your site is that you'll get a customized design based on your business needs and preferences. While this option can get expensive, cost varies depending on complexity and you can easily collect estimates around your budget.
Visit these resources to learn everything you need to know on hiring a designer: lifehack.org | About.com | Yola.com
2. D.I.Y. Beginner Level
Many registrars offer you a complete site builder kit when you reserve or purchase your domain name. There are plenty of free template sites available. While templates are easy to use and affordable, they may not offer the same levels of customization.
Examples of template providers include: intuit.com | webs.com | wix.com | yola.com
3. D.I.Y. Advanced Level
Many people think that Wordpressis just for blogs, but it is another great resource for website templates and tools. You can browse the most popular themes and the site does a good job of guiding you through the process. The pros to choosing this option are that it provides advanced features, professional appearance and online customer service. However, it can be more time intensive than other options and you'll need a basic knowledge of HTML code. But the cost is free or a one-time minimal price.
Take a look at site themes on Wordpress and view a tutorial here.
Now you have all the resources and knowledge you need to plan, design and build a winning website! Building your web presence is an important ingredient to your business success!