How to Make Your First Ecommerce Sale in 30 Days
May 24 2021
Authored by: Kristin Johnson • 3 Minute Read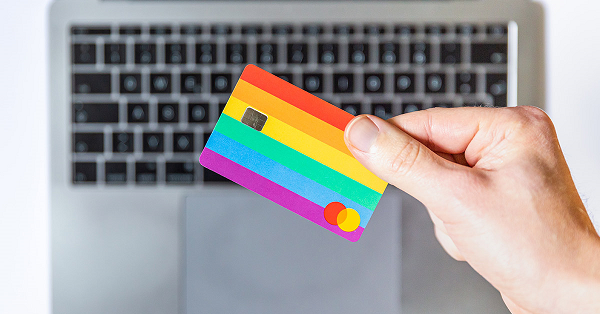 ---
Scoring your first sale within the first month of your store's opening is a huge achievement. But getting there isn't as easy as you might think. Given the innumerable ways to promote a company, it can be difficult to pinpoint the best methods to get yours on the map and convince customers to make a purchase.
To get your business on the road to making its inaugural transaction, follow this simple guide to attracting customers and advertising online—and ultimately, sealing the deal.
Focus on driving traffic
Share your company's website as much as possible through multiple channels. Post the URL on relevant digital forums (such as Facebook Groups and Reddit's r/eCommerce), and on as many social media platforms as you can to boost visits and increase the probability of online shoppers making a purchase. If your business caters to a specific interest group, join online communities and discussions that appeal to your company's target segment to help spread the word and capture more customers. Reach out to bloggers and social media influencers who might be interested in your brand. And don't snub guerrilla marketing: Dare to go offline and utilize the old-school technique of hitting the streets and passing out flyers.
Tap into your personal network
Many business owners have their own family, friends, and colleagues to thank for their first few sales. Encourage your closest connections to talk about your business with others, and ask them for honest feedback regarding your site's performance.
Spend money to make money
Investing in paid advertising is a quick and foolproof way to increase foot traffic to your site. Luckily there are plenty of channels that allow you to pay per click—and in some cases, you can get started with as little as ten dollars.
Facebook advertising is very useful for brands with a well defined target demographic, since it lets you customize parameters to a high degree. And Instagram is a powerful platform for influencer marketing, easily allowing you to captivate a wide audience with a visually arresting ad. Meanwhile Pinterest's Promoted and Buyable Pins offer great ad opportunities for businesses related to fashion, design, art, food, and decor. Then there's Google Ads, which can place your site near the top of the page when browsers search for relevant phrases.
Collaborate with other companies
Form partnerships with brands that have a similar target audience. Possible joint initiatives include bundling your offerings, working in conjunction to create a limited-edition product (such as with a high-profile individual or celebrity), sponsoring an event, or hosting a contest together.
Track your data
It's important to keep tabs on your site's analytics—first to ensure it's running smoothly, since one that's poorly designed or takes too much time to load can lead to a high bounce rate and turn off potential buyers. If shoppers don't appear to be adding items to their carts, it's probably because your business isn't attracting the right pool of consumers. In that scenario, you should concentrate your efforts into targeting more niche segments that would appreciate your brand, as opposed to simply casting a wide net. And if you're constantly losing customers during checkout, it likely means you have to simplify the process.