How to Choose a Domain Name That Will Stand the Test of Time
April 15 2019
Authored by: .US Team • 2 Minute Read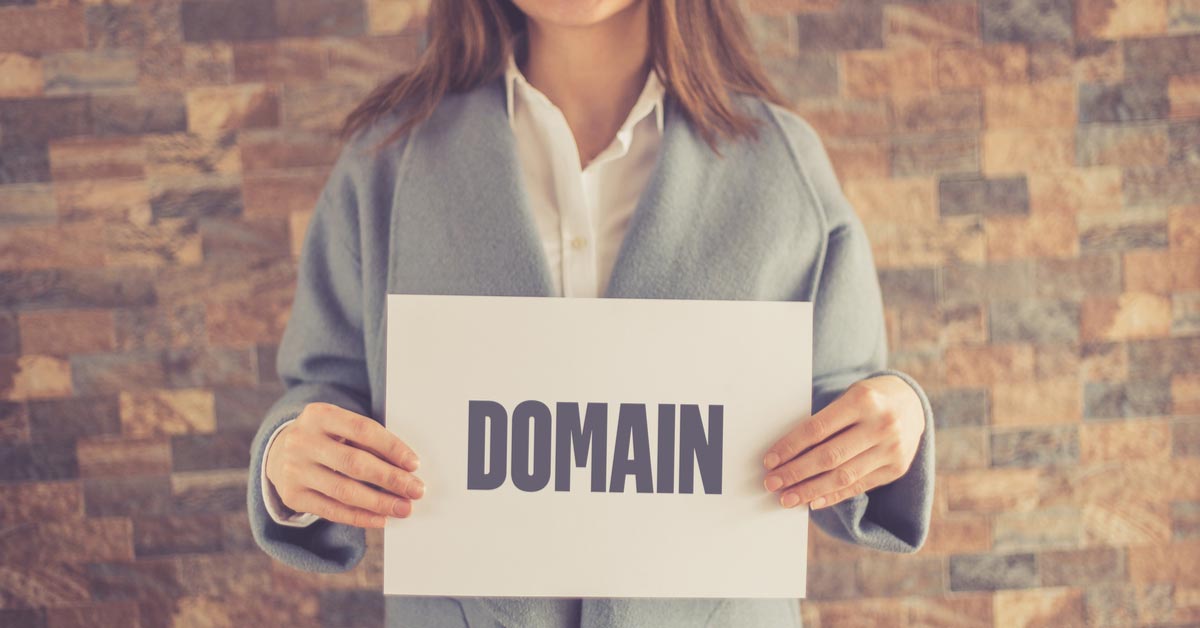 ---
When starting a business, there's one important factor that often comes as an afterthought; the title of your domain. Nothing is worse than dreaming up the perfect business name only to find that the matching domain name is unavailable. Choosing your business web address is one of the biggest factors in your site's success. Yes, content is key, but even the world's greatest content isn't going to make a difference if no one can find your site. Below are some helpful ideas of how to decide on a domain name that will grow with your business as well as common mistakes to avoid in your website naming process.
Make it Relevant
The first thing to consider when choosing a domain name is relevancy. A domain that gives viewers a hint at what your business is or what services you offer is crucial. For example, if you are a plumber, you would want to make your domain name something that showcases the service you offer so users don't get confused. A good example is, www.qualityplumbing.us. Adding a keyword that has something to do with your business or service is a signal to users, and also search engines, what your website is all about.
Keep it Simple
As you think of the relevancy of your domain, ask yourself "is it too complex?". A domain that is too complicated to type can leave users having to search for your site online, or even worse to a completely different website instead. Shorter is better - the fewer characters, the easier to remember. Steer clear of a complex domain and avoid using commonly misspelled words, like "achieve," or intentional misspellings, such as "hotelz" vs. "hotels." A .US domain is a great option to keep your domain short and provide availability to ensure you find the web address you want.
Three Things to Avoid
Symbols
Avoid the use of symbols in your domain name. People can get easily confused by anything other than letters, for instance we highly recommend avoiding the use of hyphens. Hyphens can be misplaced when typing in a web address and are also easy to forget.
Numbers
Adding a number to your domain can often result in misdirected traffic. When you hear a domain name that includes a number, "back2good" for example, the users won't know if it is spelled out, "two" or a numeral, "2." This happens to be a homonym as well, so this could even result in "to or too." Due to this confusion, stay away from numbers or words with multiple spelling variations.
Conjunctions
When brainstorming what words should be in your domain, keep conjunctions out. They are not only unnecessary, but they also add unwanted length. For example, a domain such as "millsheatingandairrepair" can be simplified to "millsair, millsheating or millshvac." Strategize your domain name to exclude all conjunctions such as and, but, or, for, yet and so on.
When deciding on a web address, focus on developing a clean, concise domain name. The point of your website is to drive users to it. Don't let your domain name stand in the way.