Congratulations to the .US Site of the Week - Edreach.US
October 15 2012
Authored by: Lane Joplin.US Team • 1 Minute Read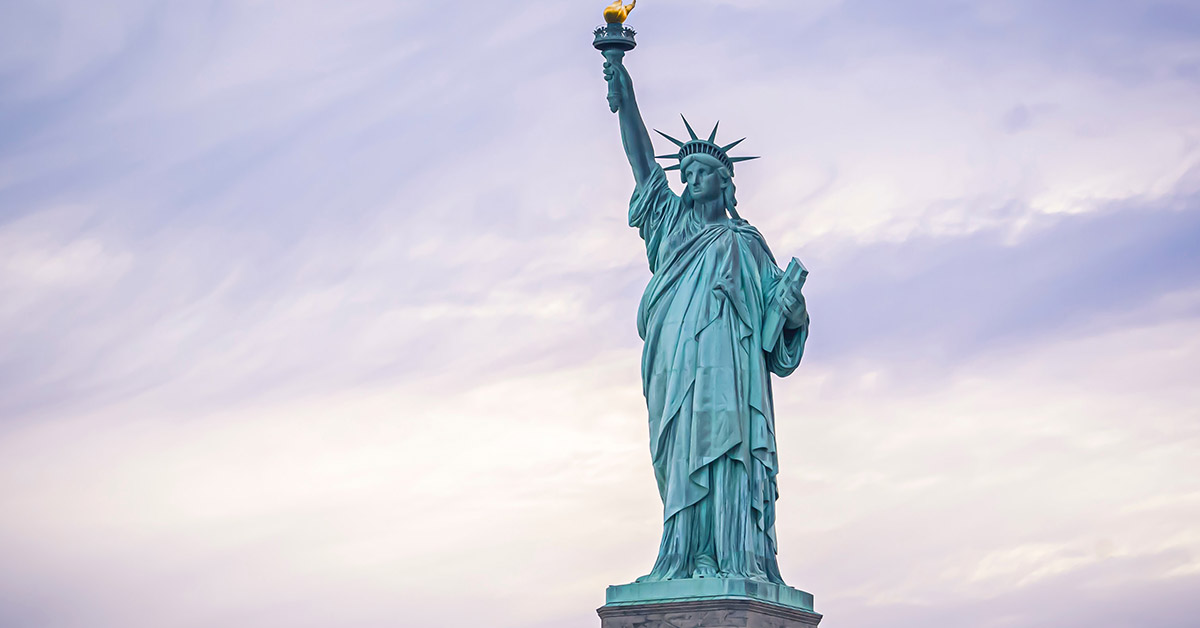 ---
With a mission of taking education forward, by bringing voices together, EdReach.US provides an online forum where you can find articles on conference updates, educational technology, tips on videos and more. As a platform for passionate, outspoken educators, Anyone can contribute to EdReach. Whether you are a podcaster or blogger and have a desire to help take education forward, you can contribute to EdReach.
The EdReach Values:
To give education a clear and resounding voice.
To be a platform for education innovation.
To provide a new lens for education exploration.
To be a leading voice in education commentary and communication.
To provide support for developing leaders in the field of education.
According to Daniel Rezac, Co-Founder and Editor In Chief, "Education is broken in the media. EdReach was created to "legitimize" education in the public eye, and to put an innovative lens over which to view education."
By using a .US website, EdReach is working to build awareness of the importance of education in the US. Visit EdReach.US today to learn more about how they are working in education.